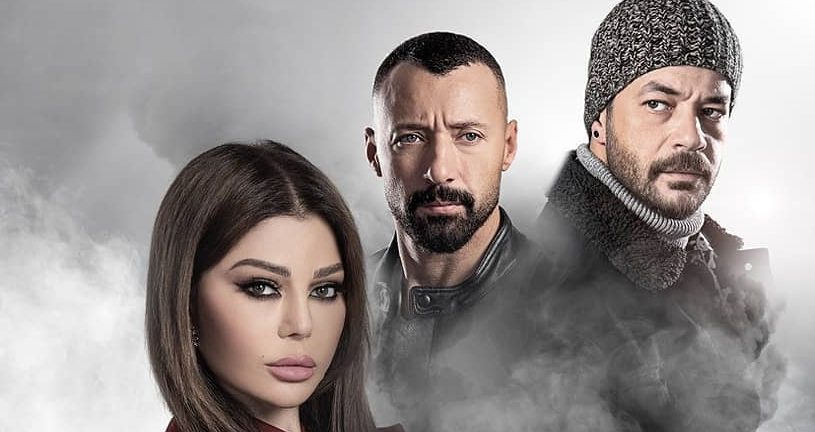 The makers of the series "Eswed Fateh" (Light Black) announced that while the series will not be broadcasted on television until November, it will be available via MBC's Shahid online streaming platform starting September 27.
Eswed Fateh was scheduled to be released during Ramadan of this year, but was postponed due to the coronavirus outbreak.
The final scenes of the show were filmed in Lebanon at the beginning of September, after both Beirut's August 4 explosion and the virus put a halt on production. 
Egyptian actors in the series have returned to Egypt, while director Karim al-Adl remains in Lebanon, putting finishing touches on the series before its internet debut.
The storyline of the series is about a businesswoman whose life is turned upside down after her husband's betrayal. She finds herself struggling amid disloyalty and hostility from her close friends and family due to her husband's actions, prompting her to seek revenge. 
Eswed Fateh is starring Haifa Wehbe, Rojina, Ahmed Fahmy, and Mutasim al-Nahar. It is written by Amin Gamal and directed by Adl.