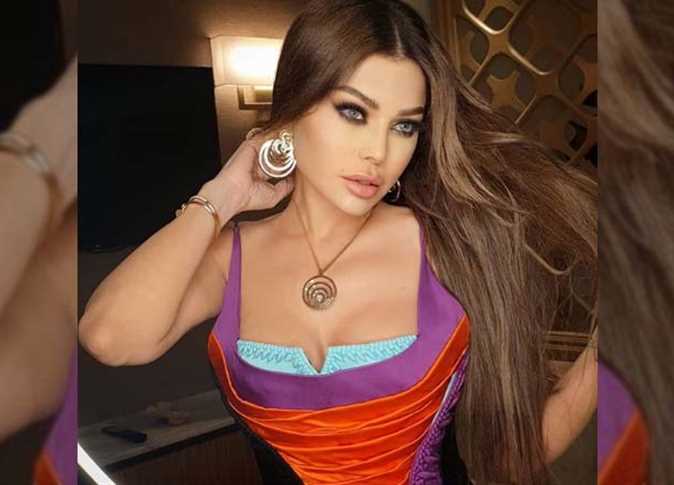 Lebanese actress and singer Haifa Wehbe denied having been married to her former business manager Mohamed al-Waziry, whom she accused a few weeks ago of stealing US$4 million from her bank account using a power of attorney that she granted him to collect her fees from producers and party organizers.
Wehbe said in a tweet that she would take legal action against Waziry after the end of the Eid holiday, accusing him of libel.
Wehbe's tweet came in response to a lawsuit Waziry filed against her in family court requesting the court to officially recognize their marriage. The court set June 2 as the date for the first session.
Wehbe's lawyer in Egypt, Yasser Kantoush, told the television show "MBC Trending" that "the issue is greater than we imagine. [Waziry] transferred funds from her account to his account, according to documents, official papers and records. Soon more lawsuits will be filed against him."
Kantoush said there were no previous personal disagreements between Waziry and Wehbe, nor was there a motive for her to act against him out of spite.
He advised Waziry to apologize and return the money, saying that if he does so Wehbe will withdraw the claims she filed against him in this case.
Waziry worked for many years as Wehbe's business manager. He also played the role of her brother in a TV series "Laanet Karma" (The Curse of Karma) two years ago.
Waziry also produced Wehbe's 2019 film "Ashbah Oroppa" (Ghosts of Europe), his first experience as a producer.

Edited translation from Al-Masry Al-Youm