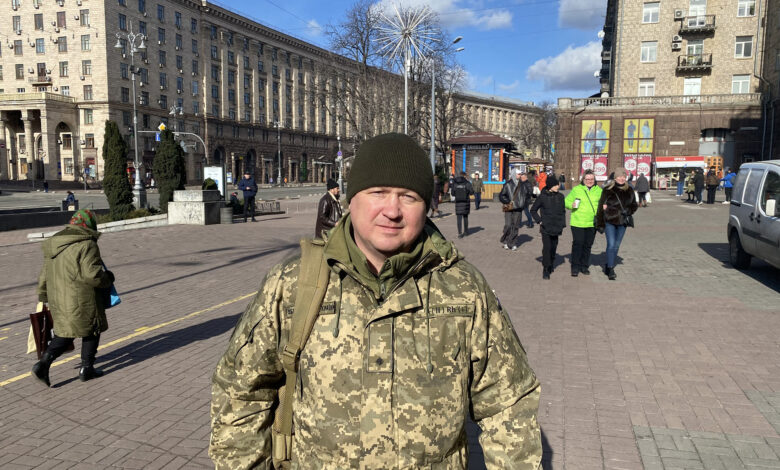 Commercial radio stations in parts of Russia falsely broadcast news of an air raid alert and a possible missile attack on Wednesday after their servers were attacked by hackers, the country's Emergency Situations Ministry said.
News of the false warning spread across social media on Wednesday morning. It is unclear who is behind the alleged hack.
"As a result of a hacker attack on the servers of a number of commercial radio stations in some regions of the country, information was broadcast on the air about the alleged announcement of an air raid alert and the threat of a missile attack," the ministry said on Telegram.
"This information is fake and does not correspond to reality. We kindly ask you to monitor the messages in official sources."