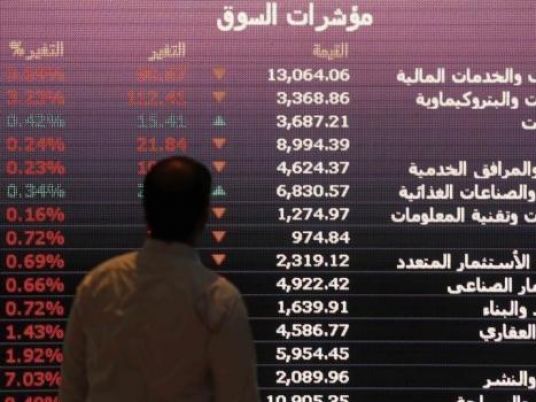 Bourses in the Gulf may weaken on Monday as oil prices dipped and as global event risks keep investors away from riskier assets for now.
Brent contracts fell 0.6 percent to $49.03 a barrel in Asian trade as a strong dollar weighed on markets. The dollar strengthened after US Federal Reserve Chair Janet Yellen suggested that an interest rate hike could be around the corner.
Some Asian equity markets were also weak with MSCI's broadest index of Asia-Pacific shares outside Japan down 0.2 percent.
Global event risks will determine market direction in the near term, with OPEC's meeting in Vienna on June 2, the possibility of a U.S. interest rate hike later that month and Brexit.
Although the top two bourses in the United Arab Emirates have been making some gains, the momentum has been subdued, as volumes shrink ahead of the Islamic holy month of Ramadan, where activity tends to soften. Dubai's index, last at 3,360 points, faces resistance at its 50 day moving average of 3,382 points.
But Saudi Arabia's index, currently at 6,428 points, faces some further declines as traders book profits in recent outperformers which have been driven by last month's government announcement of reform plans to diversify the economy away from its oil dependency.
If the index breaks below the support level at 6,400 points, it could trigger further declines.