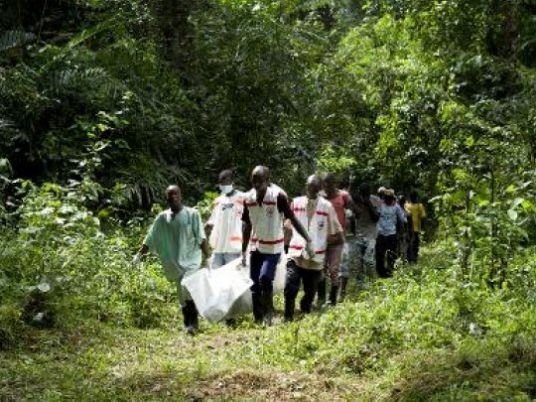 Guinea, the west African country where the worst ever Ebola outbreak began two years ago, is free of the disease, the World Health Organization (WHO) said Tuesday.
"Today the World Health Organization declares the end of Ebola virus transmission in the Republic of Guinea," the UN agency said in a statement.
WHO said that Guinea will now enter "a 90-day period of heightened surveillance to ensure that any new cases are identified quickly before they can spread to other people."
The milestone was hailed as a major achievement for the country, one of the poorest in the world, which leapt to global prominence as the home of "patient zero" — an infant, Emile Ouamouno, who in December 2013 became the outbreak's first victim.
WHO made the declaration once 42 days passed since the last confirmed Ebola patient in Guinea tested negative for the second time.
The two other west African countries worst affected by the outbreak, Liberia and Sierra Leone, have also been declared Ebola free.