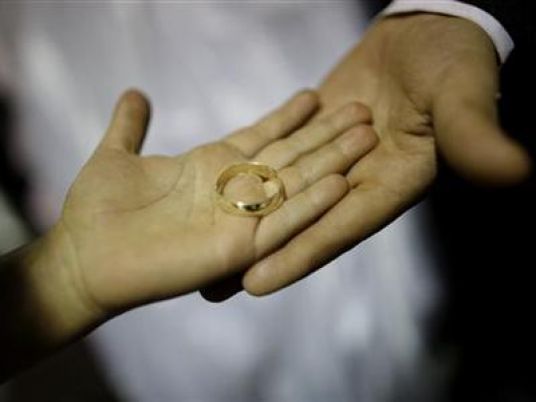 Guatemalan lawmakers on Thursday passed a law raising the minimum age for marriage after human rights groups cited alarming figures for early pregnancies and other risks for wedded girls.
The congress passed the measure raising the age from 14 to 18 in an urgent, expedited vote that bypasses the usual requirement of presidential approval.
It was made public by the legislature through social media and will come into effect once printed in the government gazette.
"We currently have 14-year-old girls married to men much, much older than them," Candida Rabanales, the country director for the Save the Children charity that was among those lobbying for the law, told AFP.
"At 18, girls can make their own biological, psychological and physical decisions" before marrying, she said.
UNICEF, the UN's children's fund, also backed the law and played a key role in highlighting the frequent incidence of child pregnancies in Guatemala and other poor Latin American countries.
According to its figures, last year Guatemala saw 74,000 births to girls aged 15 to 19 — and 5,119 births to those 14 and under.