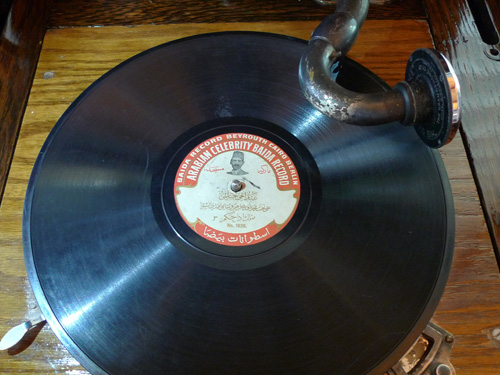 There's no shortage of things to see in Zona Colonial (Colonial Zone), the old section of the Dominican Republic capital of Santo Domingo.
Cobblestone streets, ancient landmarks, churches, museums — Zona Colonial is the oldest permanent European settlement in the New World.
The entire stunning area is a UNESCO World Heritage Site.
On Sunday nights, though, the starring attraction is most definitely Grupo Bonye.
In front of the ruins of San Francisco Monastery, the beloved local band plays a free concert under the stars to end the weekend.
Or kick off the work week, depending on your perspective.
The band plays from 6-10 p.m., though crowds begin gathering nearer the official start time of 5 p.m.
Singers Felix Baez, Nestor Sanchez, Chinese Mendez, Franklyn Soto and Roberto Bobadilla lead the ensemble (and occasional special guests) through a set of traditional Dominican meringue, salsa and son Cubano.
A high point comes at 8 p.m. with a musical tribute to Dominican national heroes set to the song "Quisqueya," with the entire crowd standing and a huge Dominican flag waving from center stage.
Local fans advise arriving up to two hours before the music begins if you want to find a place to sit.
Otherwise, you might as well just plan to dance all night.
Plenty do.