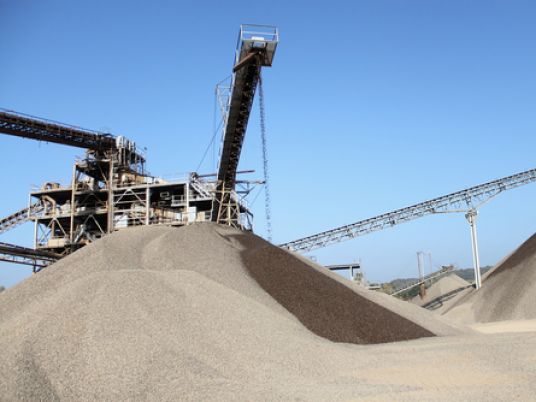 Greece's second-largest cement maker Titan posted a 26 percent rise in second-quarter net profit on Thursday, helped by a strong performance in the United States.
The company said net profit climbed to 17.6 million euros ($19.2 million) in the second quarter compared with 13.9 million euros during the same period a year ago.
Greece-based Titan has operations in Turkey, Egypt and the United States, which accounts for more than one third of annual turnover.
Sales increased 25.8 percent to 389 million euros, boosted by higher demand for building materials and a stronger dollar in the United States.
($1 = 0.9152 euros)