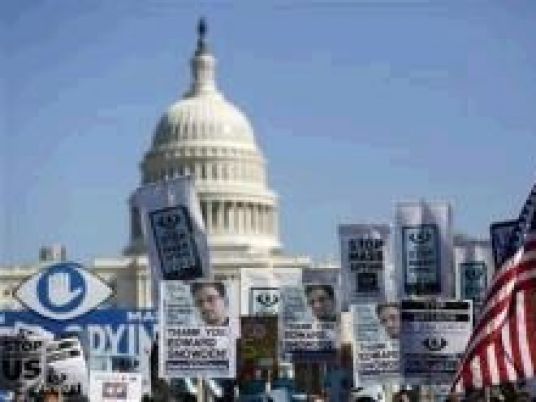 The government's delay in adopting the election results for the country's national union of university students is caused by its reluctance to admit defeat to independent winners, an NGO has announced.
The elections that ended more than two weeks ago saw Abdallah Anwar, an independent who heads the students' union at Cairo University, win. But challenges were filed by the runner-up about the integrity of the voter's list.
The commission that supervised the polls said the results would be postponed until the challenges are addressed, noting that if challenges were verified, a revote could be in order.
"Results for elections at the executive office of the Union of Egyptian University Students have become a disturbing nightmare for the Higher Education Ministry," the Association for the Freedom of Thought and Expression (AFTE) said in its report. "Students opposed to the current regime's policies on universities have won all the seats," the organization added.
It pointed out that the independents' victory came at the expense of the Voice of Egypt Students, an electoral list which the organization views as backed by senior officials at the ministry. That list failed to secure any seats.
AFTE said that despite the ministry's argument that it will withhold the results pending consideration of the challenges, "a close observer of the electoral process since the beginning realizes that the delay is way beyond legal procedures". AFTE argued that the delay is more because
the outcome of the elections do not appeal to the ministry and other "concerned security apparatuses."
Higher Education and Scientific Research Minister Ashraf el-Shihi recently contended that university by-laws do not stipulate the creation of a national students' union. But AFTE argued that the minister himself introduced amendments to the financial and administrative regulations of the union in October, a step the organization deemed a practical recognition of the union.
"How would the minister form a panel that supervises elections for an entity that is not legally recognized?" AFTE added.