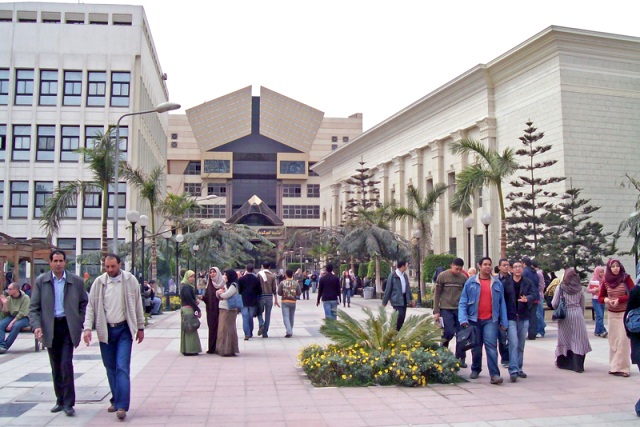 Cabinet Media Center denied reports circulating on social media claiming that the Ministry of Education and Technical Education decided to postpone the start of the 2022/2023 second academic term.
In a statement Sunday, the Center said it contacted the Ministry of Education and Technical Education that denied the news, describing them as "baseless".
The ministry said there is no intention to put off the second academic term at schools, adding that the second academic term for the year 2022/2023 will start as scheduled on Feb.11, in accordance to the previously set timetable.
The ministry called on media outlets and social media users to verify the authenticity of the news to avoid publishing fake news that would stir public opinion.
It also called on the public to contact the ministry on its website in case of any complaint or further enquires.