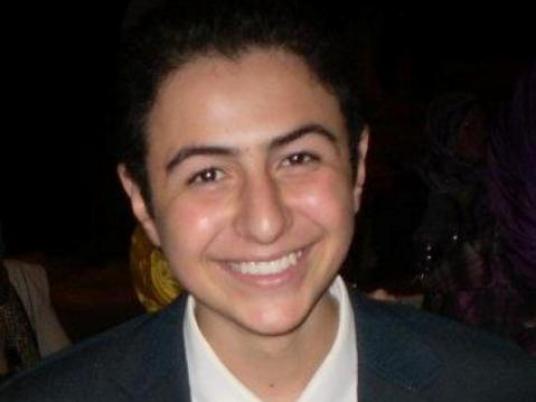 Political instability in Egypt is unlikely to impact negotiations with the IMF to acquire a loan of US$4.8 billion, the government said on Tuesday.
Minister of Planning and International Cooperation Amr Darrag said Egypt is still waiting for the IMF's response concerning the economic reform program Egypt submitted in June.
In a statement to the Turkish Anadolu news agency, he added that he expects the loan deal to be sealed within weeks.
The IMF is a technical institution comprised of economic experts whose decisions are not influenced by politics, he said.
The Egyptian opposition has called for mass protests on 30 June to replace President Mohamed Morsy, who won the first presidential election after the ouster of former president Hosni Mubarak in February 2011.
"Those responsible for the Egyptian dossier at the IMF do not interfere in political affairs," the minister said.
Egypt has been in negotiations with the IMF for over a year to secure a loan which will help reduce its budget deficit and bolster its foreign currency reserves, which have dropped considerably over the past two years.
Egyptian foreign currency reserves plummeted from US$36 billion in December 2010 to $16 billion in May 2013.
According to figures released by the Egyptian Finance Ministry in May, the budget deficit has reached LE184.8 billion–or $26.4 billion–in the first 10 months of the current fiscal year that ends in June, compared to a deficit of LE117.8 in the previous fiscal year.