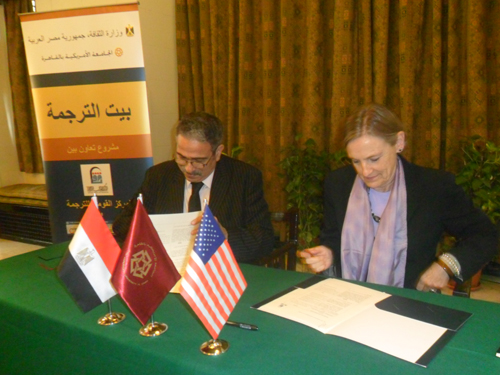 Sources at the Commerce and Industry Ministry have revealed that the government plans to impose taxes on 150 "provocative" imports in a bid to counter the decline in foreign exchange reserves.
The most prominent of these goods are various types of nuts, pet food, apples and exclusive seafood products, which are not consumed by middle- or lower-income families, the sources told Al-Masry Al-Youm.
The government aims to increase customs duties on these types of goods in order to reach the maximum allowable rate of 30 percent in accordance to international conventions, compared to a current average fee of between 10 and 20 percent, the sources added.
The sources pointed out that the government cannot ban the import of these products because the measure would violate the international treaties of commerce.
Importers are pressuring the government not to issue the decision, according to the same sources.
Edited translation from Al-Masry Al-Youm