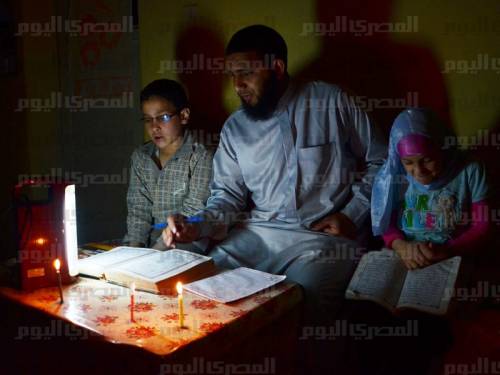 The Finance Ministry is considering slashing duties from the current 20 percent tax to as low as 2 percent on imported renewable energy appliances as specialists in the industry have complained that government quotations for energy products is discouraging investors.
Ater Hannoura, the ministry's official for private sector partnerships, said that a new law is currently in the works to unify custom duties for renewable energy parts for both producers and government companies.
If the government quotation for renewable energy prices proves unfeasible, it will likely be changed since the government's main goal is to offset energy shortage by encouraging investment in energy projects, Hannoura said during a conference on Wednesday by the Solar Energy Development Association (SEDA).
Hannoura said in a statement that his ministry is currently involved in negotiations with foreign and local banks to secure finances for energy projects. He noted that the Social Fund for Development alone offered LE5 million for each undertaking.
During the Wednesday conference, SEDA's chief, Khaled Gasser, said the solar energy production tariff for house use is currently 84 piasters per KW, which he described as unattractive for investors since it means that electricity consumption cost would surpass profits from solar energy production over the next years, therefore discouraging citizens from investing in home solar energy units.
While Hannoura stressed the current quotation was achieved after discussions with associations and businessmen, SEDA member Tawfiq Beshara accused the government of unilaterally setting the price without consulting the Electricity Ministry and junior investors.