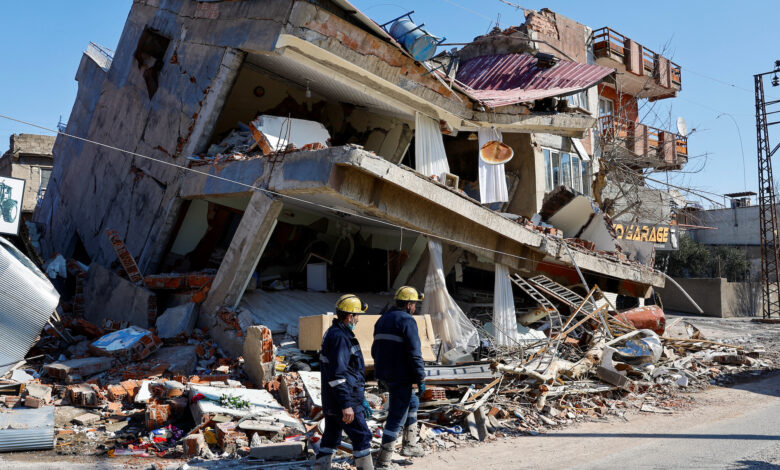 The cabinet media center ruled out reports that Egypt would be hit by a Tsunami or destructive tremor in the coming days as a result of the destructive quake that hit Turkey and Syria last week.
In a statement released on Monday, the media center said it has contacted the National Research Institute of Astronomy and Geophysics (NRIAG) which ruled out the possibility of the country being hit by a tsunami after a 7.8-magnitude earthquake struck Turkey and Syria, killing hundreds of people.
NRIAG said it is closely following up any seismic activity or quakes through the Egyptian National Seismic Network (ENSN) which is constantly analyzing data after the occurrence of any quakes in the neighboring countries, noting that there are no signs or alarms that a Tsunami or destructive quake would hit the country during the coming period.
The media center urged citizens not to be dragged behind fake news in order to avoid spreading panic among citizens, calling for contacting official sources to check any reports or information before publishing them.