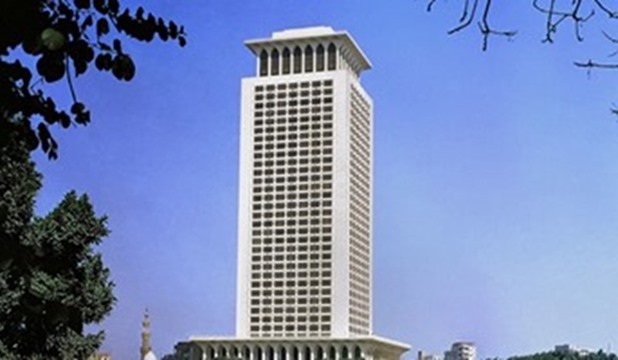 The media center of the cabinet denied reports claiming that the government has cancelled subsiding all housing units for low-income citizens.
In a statement issued on Friday, the center said it contacted the Social Housing Fund that dismissed as groundless the reports, stressing that the government continues to subsidizing the units allocated for low-income citizens.
The center urged media outlets to verify the authenticity of news before publishing them to avoid disrupting public order.
MENA