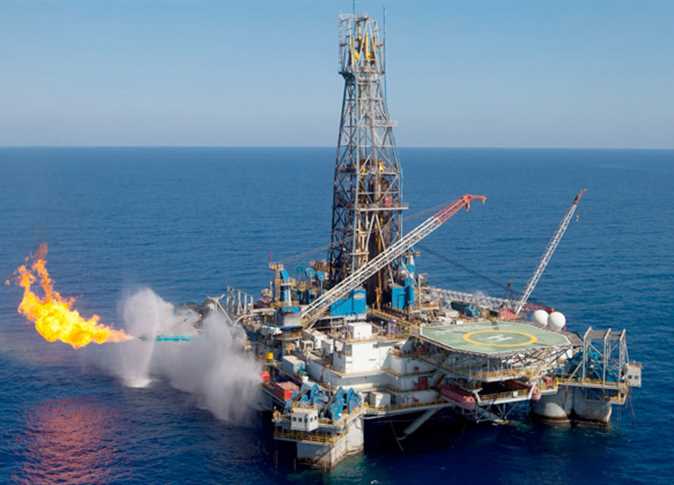 Spokesman for the Petroleum Ministry Hamdy Abdel Aziz said that the government aims to increase domestic production of petroleum products and to gradually lift petroleum products' subsidies to sell petroleum at its cost price.
Abdel Aziz said in a phone-in with 'Al Hayat Al Youm' program on 'Al Hayat Channel' that the current prices, which have been imposed since June 2017, cover 70 percent of the cost price of petroleum. He referred to the government's announcement in 2015 of a plan to gradually lift petroleum subsidies.
He added that the cost price is not fixed and is determined by the price of the dollar and the price of Brent crude oil, as well as the difference between consumption and domestic production.
No date has been determined so far to lift fuel subsidies, he said.
He said that the gap between production and domestic consumption is pushing the government to import petroleum products, but it plans to stop the imports of liquefied gas by the end of 2018, coinciding with the operation of newly-discovered gas fields.
Egypt began following an International Monetary Fund (IMF) reform program in November 2016. The IMF agreed on a deal to provide Egypt with a $12 billion loan in exchange for wide-ranging economic reforms.
In 2017, Egypt slashed parts of its fuel subsidies, resulting in a 60 percent surge in fuel prices.