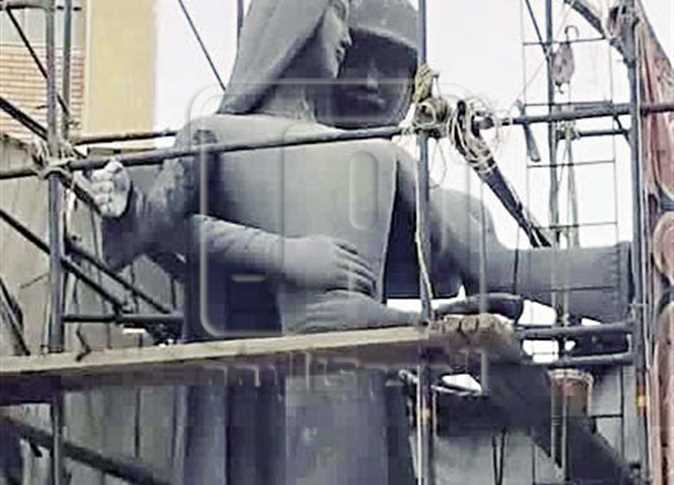 Prime Minister Sherif Ismail issued a resolution on Wednesday evening banning local authorities in each governorate from the restoration or installation of statues, murals, or sculptures in public squares without approval from the ministries of culture and antiquities.
Khaled Sorour, head of the Fine Arts Department at the Ministry of Culture, described the decision as very welcome, because many poor-quality statues have been installed at public squares recently, causing controversy and ridicule.
The Fine Arts Department and the Civilization Coordination Authority, affiliated to the Culture Ministry, will be granting approvals for the works of art in public squares, Sorour said.
Meanwhile, Hamdy Aboul Maaty, head of the Fine Artists' Syndicate, also applauded the new rule, but said it came too late for many squares, which have already been blighted by artworks of poor quality, as well as improper restoration work on existing artworks.
According to Aboul Maaty, from now on statues in public squares will be restored in accordance with artistic criteria through a committee of professional artists.