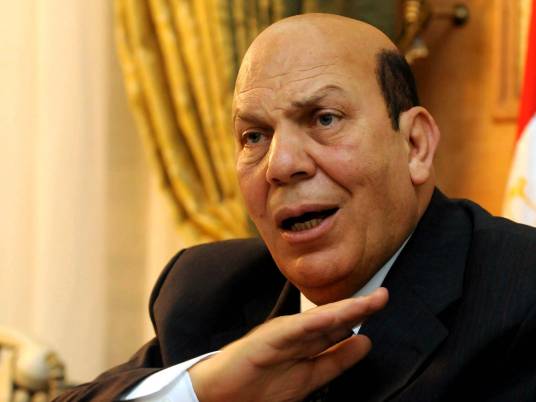 A new governor reshuffle will be announced next week, according to Local Development Minister Adel Labib. The names of the new governors will be submitted to the Prime Minister before the announcement. Labib said, however, that the government is unlikely to appoint interim local councils.
Labib said during a press conference held Thursday at the Ministry that he is against electing governors, pointing out that this is not on the table at this stage.
The local administration consists of 361 leaders across the country. Only 22 have been selected in recent times, representing 10 percent of the total number of leaders.
Labib is against appointing temporary local councils, noting that the government has developed a road map that starts with drafting the constitution, followed by elections for the House of Representatives, presidential election, and elections for local councils.
Electing interim local councils is currently not a priority, especially as new legislation regarding such a process would be needed from Parliament, which has yet to be formed, he said. The current government is temporary and mainly concerned with providing citizens' most urgent needs, he concluded.
Edited translation from Al-Masry Al-Youm