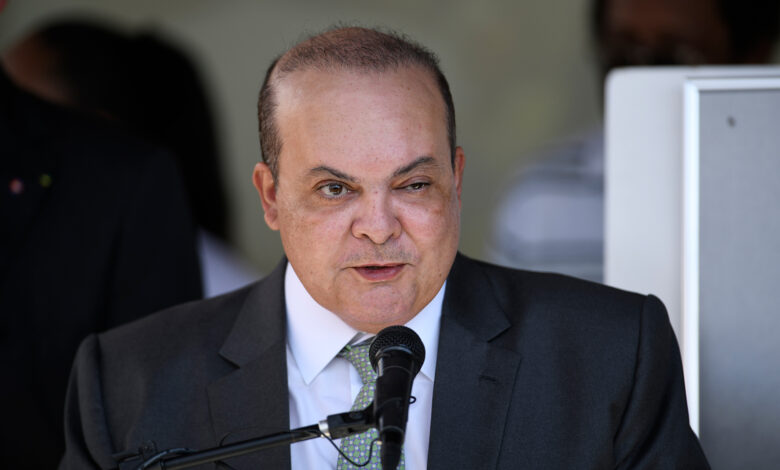 A Brazilian Supreme Court judge has ordered the governor of the country's Federal District to temporarily leave his post following the unrest in Brasilia on Sunday.
Supreme Court Justice Alexandre de Moraes handed down a three-month suspension to Federal District Gov. Ibaneis Rocha, according to the Supreme Court.
It comes after supporters of former president Jair Bolsonaro stormed government buildings in the capital.
Earlier, Brazilian President Luiz Inácio Lula da Silva said "a lack of security" had allowed Bolsonaro's supporters to breach barriers set up by the Armed Forces outside the three branches of government.