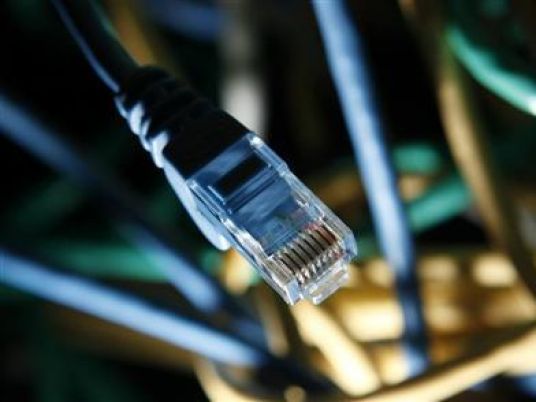 According to a report assessing the transparency of the Egyptian government, issued by the Information Technology Support Center in 2013, websites of ministries and other government institutions are not a good source of information, publically available analyses and announcements. It continues to be so, given that, according to the same report, there is no strategy or vision in the design and operation of government websites, which lack unified standards for public information.
Also, most ministry websites are not user-friendly: when Al-Masry Al-Youm opened the webpage of the Housing Ministry using three different browsers, Google Chrome, Firefox, and Opera, it appeared in three different formats, unclear and with blurred photographs.
It is also noteworthy that the family planning program on the site of the Health Ministry is not listed under that title, whereas the e-government site contains dozens of dead, missing, or wrongly assigned links. For instance, clicking on the link of the Ministry of Religious Endowments takes us to the site of the Supreme Council for Islamic Affairs.
As for the website of the Ministry of Culture, it has been closed down since befre the 2011 revolution – the ministry has a Facebook page, and limits itself to posting pictures of the minister. Also, the website of the Justice Ministry does not include any relevant data regarding legislation.
Al-Masry Al-Youm has also clicked on the "Contact Us" tab on the websites of the Ministry of Communications, the Ministry of Planning, the National Telecommunications Regulatory Authority, the Ministry of Solidarity and the National Council for Disability Affairs, without ever receiving a response to the messages sent, except for the Ministry of Planningw, which replied three days later.
Sameh Bedier, director of the National Management Institute, which is the body responsible for opening e-government sites and training the personnel which operates them, says the Ministry of Administrative Development has set the technical standards for ministry websotes, as well as devised evaluation methods.
"Ministries have been rewarded for good website management, but now many sites are not updated and their search engines are not working," he said, adding that the institute is reviewing the websites in order to develop them.
Edited translation from Al-Masry Al-Youm