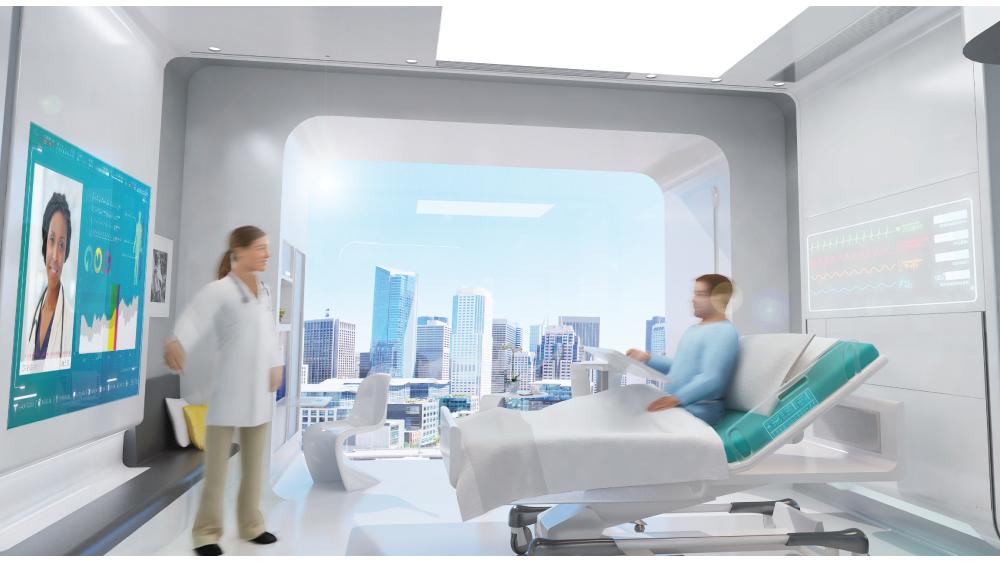 The chairman for the Arab Organization for Industrialization Abdel Moneim al-Taras and the head of Assiut University Tarek al-Gamal have laid the foundations to establish Hospital 2020, dedicated to the treatment of tumors and the largest medical edifice in Upper Egypt.
A cooperation protocol was also signed for furnishing the hospital.
Taras said that the AOI is participating in these social national projects upon the orders of President Abdel Fattah al-Sisi, adding that the AOI will establish the Hospital 2020, in cooperation with consulting companies and the Arab British Company for Dynamic Industries.
He stressed that the hospital's costs have not been taken from the state budget, and that the AOI is responsible for after-sales services.
The AOI aims to provide the needs of the local market and export surplus to the Arab and African markets.
The AOI is an Egypt-based Arab military organization established in 1975 by Egypt, the Kingdom of Saudi Arabia, the United Arab Emirates (UAE) and Qatar to supervise the collective development of the Arab defense industry. Following a gradual deterioration in relations between the AOI member-states, Egypt became the sole owner of AOI in 1993. As well as meeting the requirements of the Egyptian military, the AOI directs spare capacity to civilian programs, including civilian transport and sanitation equipment.
Edited translation from Al-Masry Al-Youm