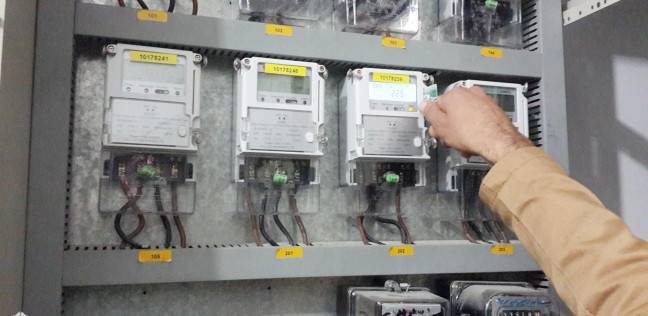 Egyptian smart [prepaid] electricity meters' security is to be updated by members from the appropriate government unit, head of New and Renewable Energy Authority (NREA) Mohamed Mousa told Egypt Independent on Sunday.
Mousa pointed out that the meters contain highly sensitive information related to customers' personal life, so it is important to work on revisions with a special unit.
The NREA made an agreement with a company affiliated to a government organization to take on the project, said Mousa without revealing its identity.
"There is a company affiliated to this sovereign body … assigned to keep the customer's information that appears on the meter 'secret'," Mousa explained.
Prepaid 'smart' meters are designed to cover different customers' demands; they protect against fraud and are easily operated through simple commands on the meter display. The meter allows customers to manage their monthly budget by displaying the remaining credit, in days, depending on each customer's average consumption.
The meters are fully electronically programmable, and consumption is measured directly by a solid-state component.