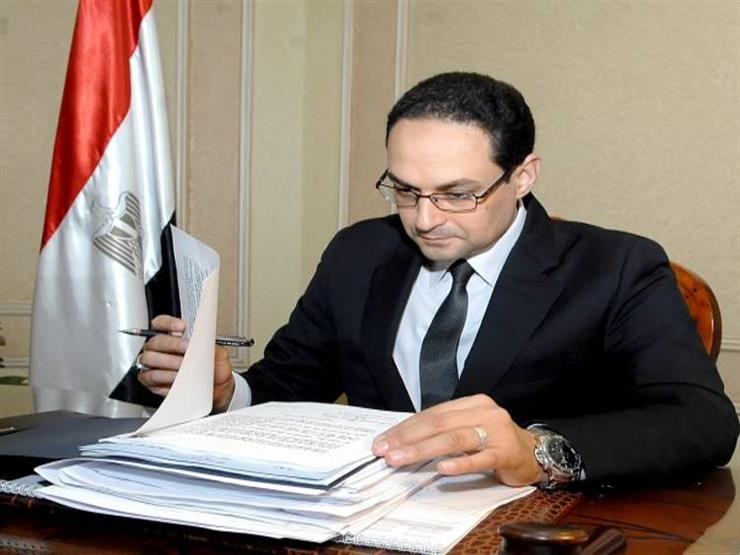 The head of the Central Authority for Organization & Administration (CAOA), Counselor Mohammed Gamel, stated on Monday that the Egyptian government will set a complementary remuneration system to deal with random wages in state administrative bodies.
Every state administrative body has its own wage system which has gradually led to low efficiency after many of its skilled staff transferred to jobs with higher salaries in the private sector.
The new remuneration system will reduce the gap between wages paid for governmental employees having the same job level regardless of the type of ministry or body they work for, Gamel told al-Masry al-Youm.
Gamel said that three thousand employees in state administrative bodies retired as soon as the executive regulation of the civil service law was issued. Millions of employees filed lawsuits to adjust their salaries on the basis of the civil service law.
Egypt's parliament approved the Civil Service Law in October 2016 which aimed at combating corruption and bureaucracy, and increased the minimum salary to LE1200, to ease the burden on low-income employees. The government has 6.5 million employees in the government sector, out of which at least 200 thousand retire every year.
Translation edited from al-Masry al-Youm