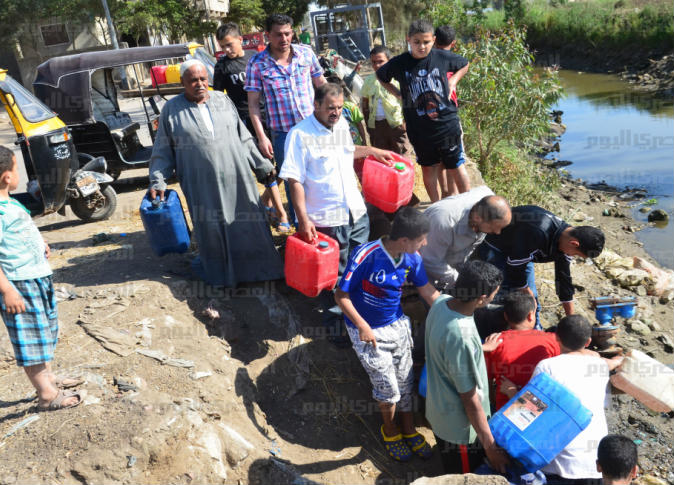 Ministries of Agriculture, Endowments, Water Resources and Irrigation discussed on Tuesday action plans for rationalizing water consumption nationwide in addition to maximizing the country's utilization of its water resources.
Minister of Agriculture Abd al-Atti said that the plan's timeline extends for 20 years along four axes including purification, rationalization, development and awareness. Nine ministries will organize awareness programs worth LE900 billion regarding the rationalization of water consumption through 100 monthly meetings in schools, youth centers and mosques.
Abd al-Atti added that preachers will give five religious sermons on the importance of water and the rationalization of water consumption, with one sermon being given every four months.
The three ministries will further organize awareness seminars in villages and far-away areas, focusing on areas most in need.
Abd al-Atti said that Egypt's population will increase by up to 80 million people till 2050, thus urging the government to rationalize the water consumption to preserve the rights of the upcoming generations to access water.
The Ministry of Agriculture has identified 53 varieties of water-saving crops, including seven types of rice, 11 types of white maize, 12 types of yellow maize, 15 types of wheat and 8 types of beans within the ministry's plan to develop agricultural production and rationalize water consumption.
Edited translation from Al-Masry Al-Youm