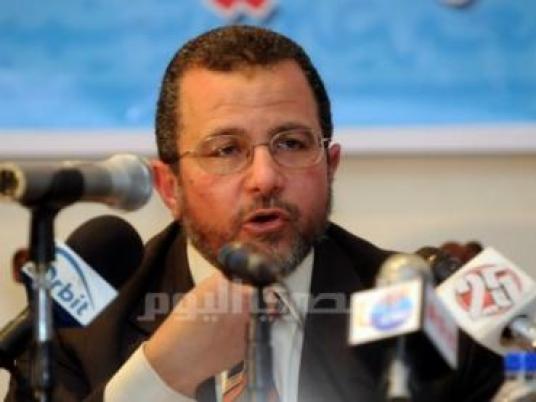 Prime Minister Hesham Qandil said the government is seeking to reach an average growth rate of 7 percent by 2022.
This came as part of Qandil's speech during the opening session at the annual conference of the US Chamber of Commerce in the Middle East and North Africa.
The government's short-term plan between 2012 and 2014, according to Qandil, includes an ambitious economic program that aims to strike a balance between social justice and economic growth and that envisions the growth rate to rise from 2.2 percent in 2011/2012 to 3.5 percent in 2012/201 and 4.5 percent in 2013/2014.
The short term plan aims to achieve sustainable development and enable growth rates to reach 7 percent by 2022, in addition to creating at least 800,000 jobs by the end of the current fiscal year to reduce unemployment rate.
One of the primary concerns of Qandil's government on the economic level is to improve the investment climate and to develop relevant laws.
Qandil said that the government pays special attention to the development of the financial sector, citing a comprehensive plan that includes unspecified new tools and mechanisms. The plan also envisions new projects in the Suez Canal area, New Valley and Upper Egypt.
The government is also reportedly setting up an investment map that includes all of Egypt.
Edited translation from Al-Masry Al-Youm