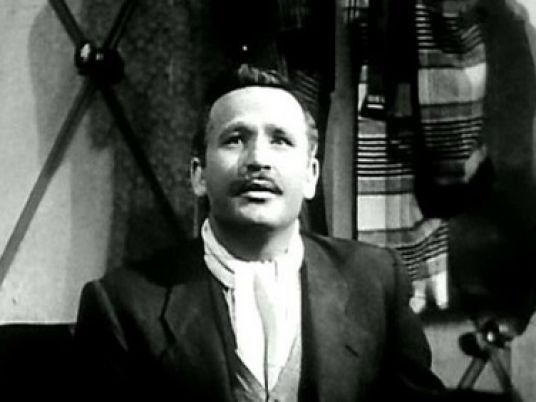 Mistakes made by government employees can be catastrophic at times and citizens frequently complain about the authorities' incompetence.
However, late filmmaker Youssef Chahine was not of its victims- had it not been for a government mistake, he would not have become a film director.
Upon graduating from Victoria College, Chahine spent one year at Alexandria University before he was able to convince his parents to send him to Hollywood to pursue his acting and filmmaking dream.
He then traveled to Los Angeles to study at Pasadena Institute. His studies were about to end in a dramatic way, however, two months before graduation.
In a documentary called "Haddouta Masreya" (Egyptian Story), Chahine said he was about to return to Egypt after his parents ran out of money. They told him to returrn, so Chahine bid farewell to all his friends. The teachers were also disappointed, as they were expecting him to be successful.
"They [the teachers] were angry and did not want to talk to me. I said, 'What should I do? The exams are hard. I can work as a waiter at night, I don't mind, I can wash dishes. I want to study, this is the most important thing.' But there was really no time to do it," he added.
He packed his bags, preparing to leave all his dreams behind, but found something in his mailbox. "I found something pink. I opened it and found two checks."
The two checks enabled Chahine to survive until the end of the month. When the last month of study arrived, the same thing happened again. "Again, I found two checks in my mailbox," he said.
Chahine did not discover the secret behind the checks until many years later. One day in 1951, while he was working on 'Ibn al-Nil' and was a well-known director, the Higher Education Ministry summoned him, informing him he had to pay back LE700. He was later told that the ministry had make a mistake in sending him the checks.
It was a government mistake that allowed Chahine to finish his studies in the US. It was then another director's illness that enabled Chahine to take a bigger step in his career by filming a movie that was to be one of his best, "Al-Nasser Salah Eddin". People might not have know that it was not originally his film, but he directed it.
One thing Chahine remembered every time he talked about that film, was the original director of the movie, Ezz Eddin Zoul Fakar, who, according to Chahine, trusted him a lot.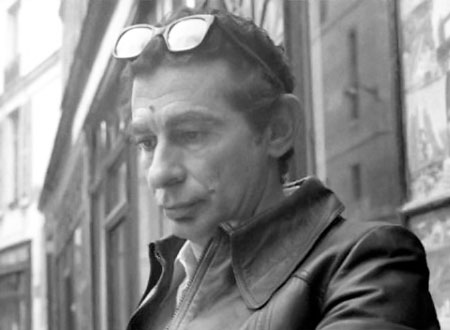 "He wanted me to work on the movie. He had already prepared so many things, especially the character of Al-Nasser Salah Eddin," he said adding that it was his disease that prevented him from finishing it.
Chahine finished the film, which became an epic movie in Egyptian cinema. The original filmmaker, however, remained in his mind. "I worked on it because I was loyal to him and the work he did, even if I did not like the script. Of course, I changed some things. It's my right. I cannot tell someone else's story. I must tell it my way. However, I did my best to retain some aspect of Ezz Eddin," he added.
Edited translation from Al-Masry Al-Youm