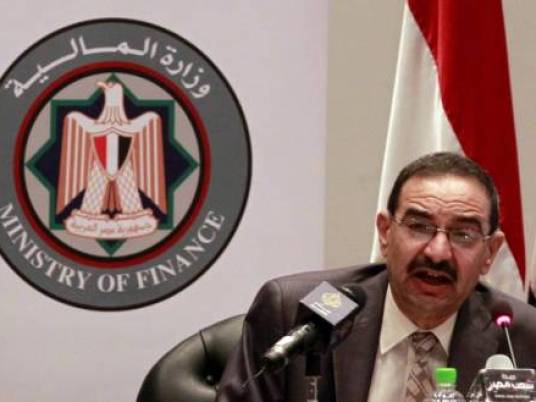 The Ministry of Finance will next week hold a landmark public auction to sell off gifts state officials received from Arab governments and international figures.
Gifts received by Egyptian officials between July 2012 to June 2013, either during foreign trips or visits by other countries, will be on sale during the auction.
The sale is expected to feature 42 precious items, Finance Minister Fayyad Abdel Moneim said in a press conference on Thursday.
The initiative follows Prime Minister Hesham Qandil's announcement that government official should hand over presents worth more than US$100 to the public treasury to ensure transparency and protect public funds.
According to Abdel Moneim, the ministry has hired valuers to assess each item, including watches, silverware, carpets and mobile phones.
The gifts were given to various cabinet ministers, including the prime minister who handed over 13 presents, he added.
Abdel Moneim noted that a review of auction items will be made available on the ministry's website.
Edited translation from Al-Masry Al-Youm