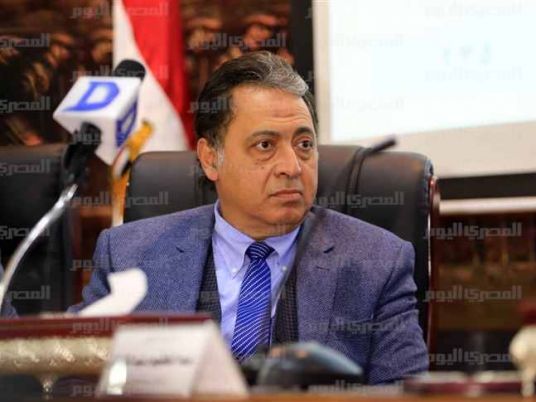 The Government has approved the draft law for comprehensive health insurance and referred it to the State Council for review ahead of its submission to Parliament, Health Minister Ahmed Emad said.
With this bill, the Government will fully cover health expenses for those who are identified as unable to pay for treatment by the Social Solidarity Ministry, accounting for about 30 percent of Egyptians, the minister said at a press conference held at the Cabinet headquarters on Monday.
Emad added that the actuarial study of the draft law will be handed to the ministry within three weeks.
Ali Hegazy, head of the General Authority for Health Insurance, said after the bill is passed, it will be applied across five provinces by the end of the year including Port Said, Suez, Ismailia, North Sinai and South Sinai — to be generalized across all provinces within 12-13 years.
He added that around 42 million citizens do not benefit from any health insurance services.
The current budget for this insurance reaches LE8 billion annually, according to Hegazy; however, covering the appropriate services in accordance with international standards would require LE90 million annually.
Several members of the Parliament's Health Committee are not optimistic about the law being applied gradually across governorates. MP Mostafa abu Zeid said the bill is perfect in principle but applying it throughout several stages is a disadvantage.
Ihab al-Taher, secretary general of the Doctors Syndicate, rejected the bill saying it will open a back door to the privatization of public hospitals. He urged Parliament to hold hearings on it before passing the law.
He added that the Government's approval of the bill without a ready actuarial study is strange in light of the vague costs and the number of years over which it will be applied, in addition to other important issues.. He said the Syndicate is not against the draft law but stresses the necessity of having a comprehensive law that deals with the existing shortcomings.
Edited translation from Al-Masry Al-Youm