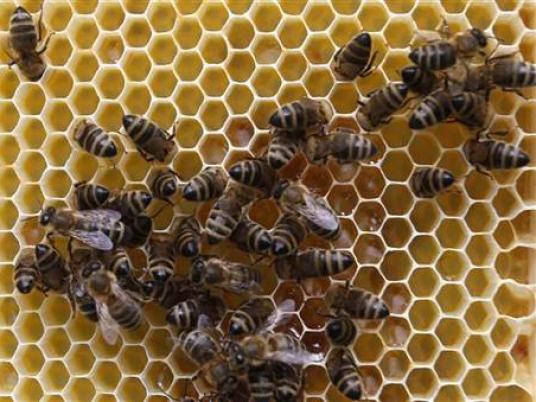 Google executives have denied figures concerning Egypt's 30 June protests against ousted President Mohamed Morsy, claiming statistics attributed to the web giant were "untrue."
"All statistics attributed to us regarding number of protesters during 30 June demonstrations or others staged by supporters of deposed President Mohamed Morsy are untrue," said Wael El-Fakharani, director of Google MENA.
The company instead claimed it had not issued any statistics regarding the number of protesters on the streets in Egypt in recent weeks.
"Google has no ability to count the number of protesters on the ground," Fakharani stressed, denying claims it was possible to calculate a size of a crowd through Google Earth, an online map app.
Opponents of Morsy previously claimed Google figures had counted 30 million demonstrators on the streets on 30 June's mass protests.
Morsy's supporters claimed their protesters numbered 34 million people, again citing Google figures.
A Google source, speaking on condition of anonymity, told Anadolu News Agency that photos on Google Earth were not live and are renewed every six months.
"All people in Google rely on is calculating an area where protesters are gathering and estimating their number by each meter square, which is handled by citizens, not us," the source added.
"Google Earth doesn't take photos of protests or any other incidents."