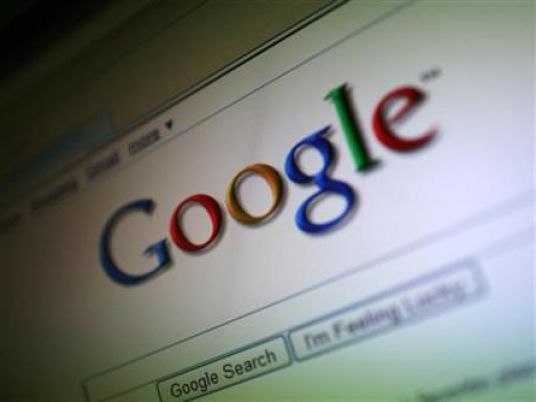 A new update to the Google Maps app for the iPhone allows users to share their location on Facebook.
When you drop a pin in your current location you can then share it with Facebook friends without toggling between apps. It all happens within Google Maps.
As well as the main Facebook site — be it in desktop or mobile form — the new feature also works with the Facebook Messenger app, a setting that could prove invaluable for when groups of friends are all trying to meet up with each other on a night out.
The updates to the iOS iPhone and iPad version of Google Maps brings a number of features that Android device owners take for granted. As well as Facebook integration, the updated app also has improved transit directions including for public transport.
Google Maps is available for download now via the App Store.