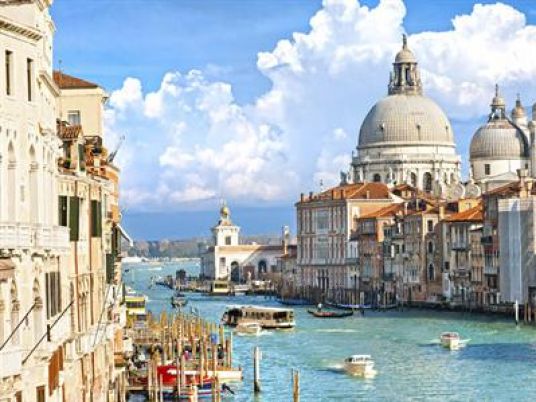 Google has recreated a mythical journey from 300 years ago, that takes armchair travelers through the jewels of Italia in a virtual reality version of 'The Grand Tour of Italy'.
Art lovers and Italophiles can explore Italy without leaving home using Google's VR Cardboard, a platform that creates immersive experiences through a simple, foldable and affordable, cardboard viewer.
The Grand Tour of Italy was a voyage undertaken by wealthy young, adventure-seeking men and women who were dispatched by their upper class families to explore the country's art and culture and become sophisticated and learned citizens of the world.
Three hundred years later, the voyage is being democratised for the less affluent, through a VR experience that explores four cities – Venice, Palermo, Siena and Rome – in 25 videos, 21 Street View tours, 38 digital exhibitions and 1,300 ultra-high resolution images.
Partners include museums, art galleries, and theatres across the country.
Highlights include a street art tour in Rome, and the Redentore fireworks display in Venice.
Parts of the tour are also available on Google Arts and Culture.