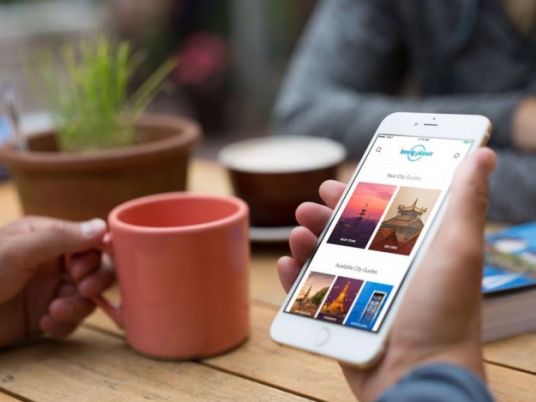 Trips, reports the Dutch site Androidworld, is an app that organizes all of the user's travel information into bundles that can be accessed offline.
Trips is described as a combination of Google Maps and Now, the company's intelligent personal assistant. The app is currently being tested by members of the Google Maps Local Guides program.
Trips automatically scans emails and group together travel-related information, such as flights, accommodation, dining and sightseeing reservations as well as suggesting useful related suggestions. Users can also add their own travels.
The app is expected to be released soon, but an official date has not yet been announced.