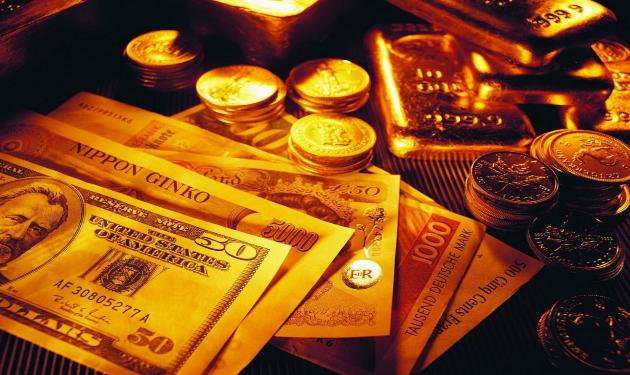 Gold prices rose today by 0.57 percent in Egypt and international markets, rising by one LE in Egypt and one and a half LE for the price of a gram.
Global gold prices saw their increase from the opening price of about US$10.5 until declining, making a difference of $5.5 from the opening price on global stock exchanges.
The price of 24 carat gold reached LE918 compared to LE 916.5 on Tuesday, while 21 carat gold rose to LE803 compared to LE802 pounds on Tuesday.
The price of 18 carat gold rose to LE688 compared to LE 687.5 on Tuesday, while the price of the gold pound rose to LE6,424 compared to LE6,416 pounds.