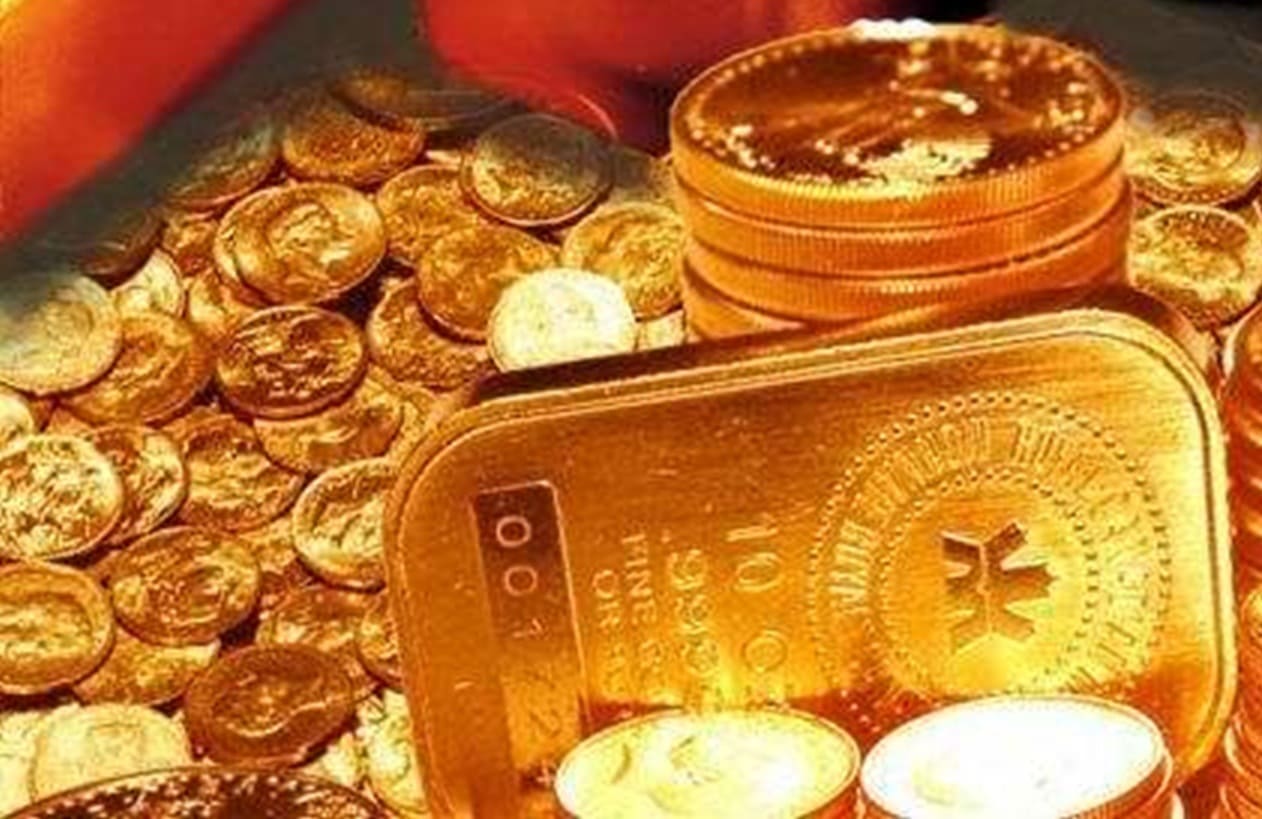 Gold prices witnessed a slight rise in Egypt on Wednesday due to US-China tensions, a member of Egypt's Jewelers Division Amir Rizk said.
The price of a gram of 24 karat gold recorded LE872, 21 karat recorded LE 763 per gram, 18 karat recorded LE654, and 14 karat recorded LE509.
The price of a gold pound recorded LE6,100.
This comes in light of the rise in the price of an ounce globally on Wednesday by about US $20, to $1,735.
Rizk attributed these increases to US President Donald Trump's suggestions to cancel the trade agreement with China and impose sanctions, triggering an increase in investor appetite for gold as a safe haven.
He anticipated gold prices to continue rising as well in light of the ongoing coronavirus turmoil.
Egypt's jewelry market is suffering a complete stagnation due to the negative impact of the coronavirus, which has stagnated buying and selling alongside the deteriorating economic situation and night curfew.

The curfew has worsened the situation, as jewelry shoppers are typically active in the evening.
Rizk said that sales are also stagnant due to the cancellation of celebrations and weddings this Eid al-Fitr season.
Gold prices in Egypt are affected by the price of an ounce globally and the price of the US dollar, he explained, adding that traders cannot interfere with prices.
Edited translation from Al-Masry Al-Youm