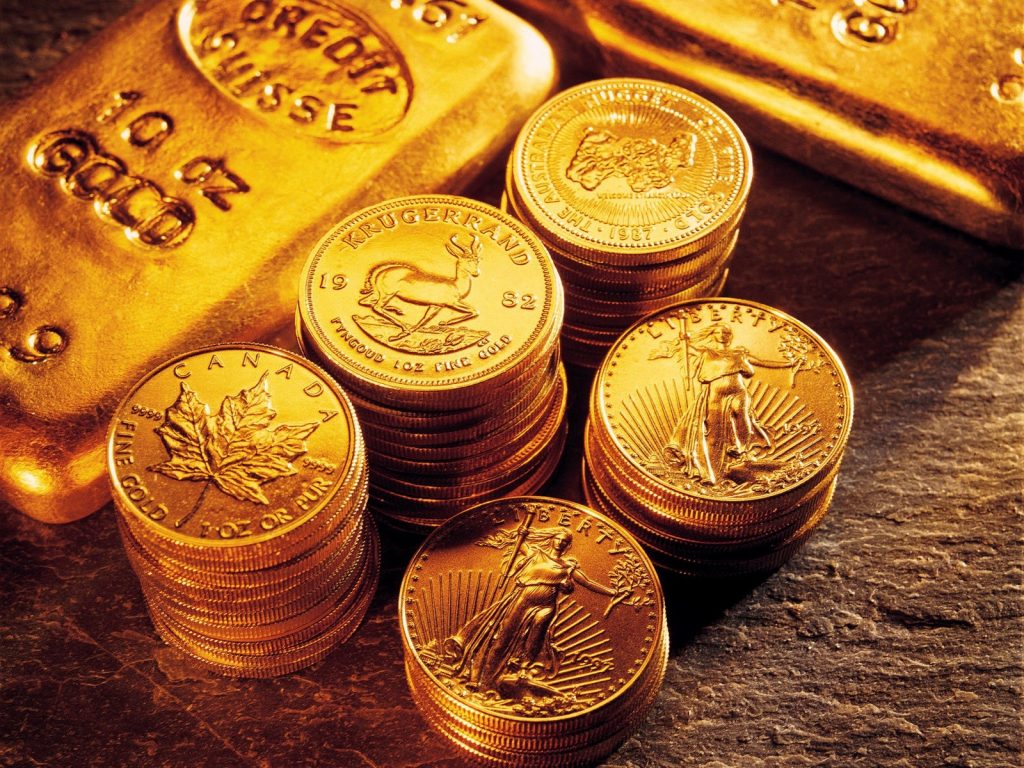 Gold prices on Tuesday fell by three LE per gram, with 24-karat Gold falling to LE876, 21-karat Gold to LE767, 18-karat Gold to LE657, and 14-karat Gold to LE510.
The price of a gold pound is LE6,135, with global prices per one ounce at US$1,699.
According to Cairo Chamber of Commerce Gold Division member Amir Rizk gold prices fell as a result of protests in the US coupled with the coronavirus pandemic, which has impacted selling and buying at the global stock exchanges.
Egypt's Gold traders cannot control the price of gold, as they multiply global prices of gold by the US Dollar price to set the prices, Rizk said.
Selling and buying has stagnated in Egypt following a government-ordered curfew and the low income of Egyptian families amid the coronavirus outbreak.
Gold prices increased on Monday owing to the increasing prices of US Dollar against Egyptian Pound, moving prices of 24-karat Gold to LE880, 21-karat Gold to LE770, 18-karat Gold to LE660, 14-karat Gold to LE504, and price of Gold Pound to 6,160.
Edited translation from Al-Masry Al-Youm