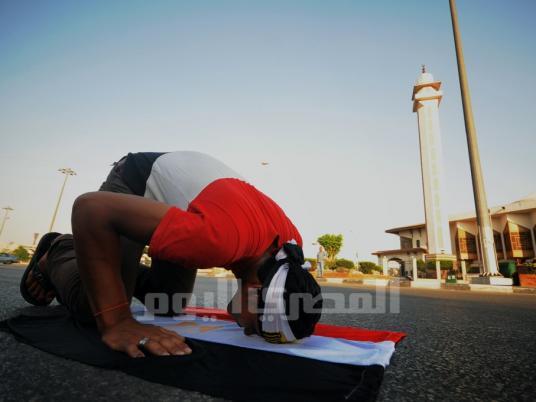 Gold prices declined by about LE5
in the local market during Monday trading, affected by the depreciation of the US dollar exchange rate against the Egyptian pound.
Ehab Wassef, head of the Gold Division in the General Union of Chambers of Commerce, said the price of 21-carat gold stands at LE625, 18 carats at LE535.7, and 24-carat gold at LE714.3.
Globally, gold prices rose to the highest level in 12 weeks, with little expectations that the US Federal Reserve Board will raise US interest rates at an accelerated pace during the current year.
For the week overall, the April contract rose by 0.4%, climbing to $1,227 an ounce — the highest it was valued since November 16.