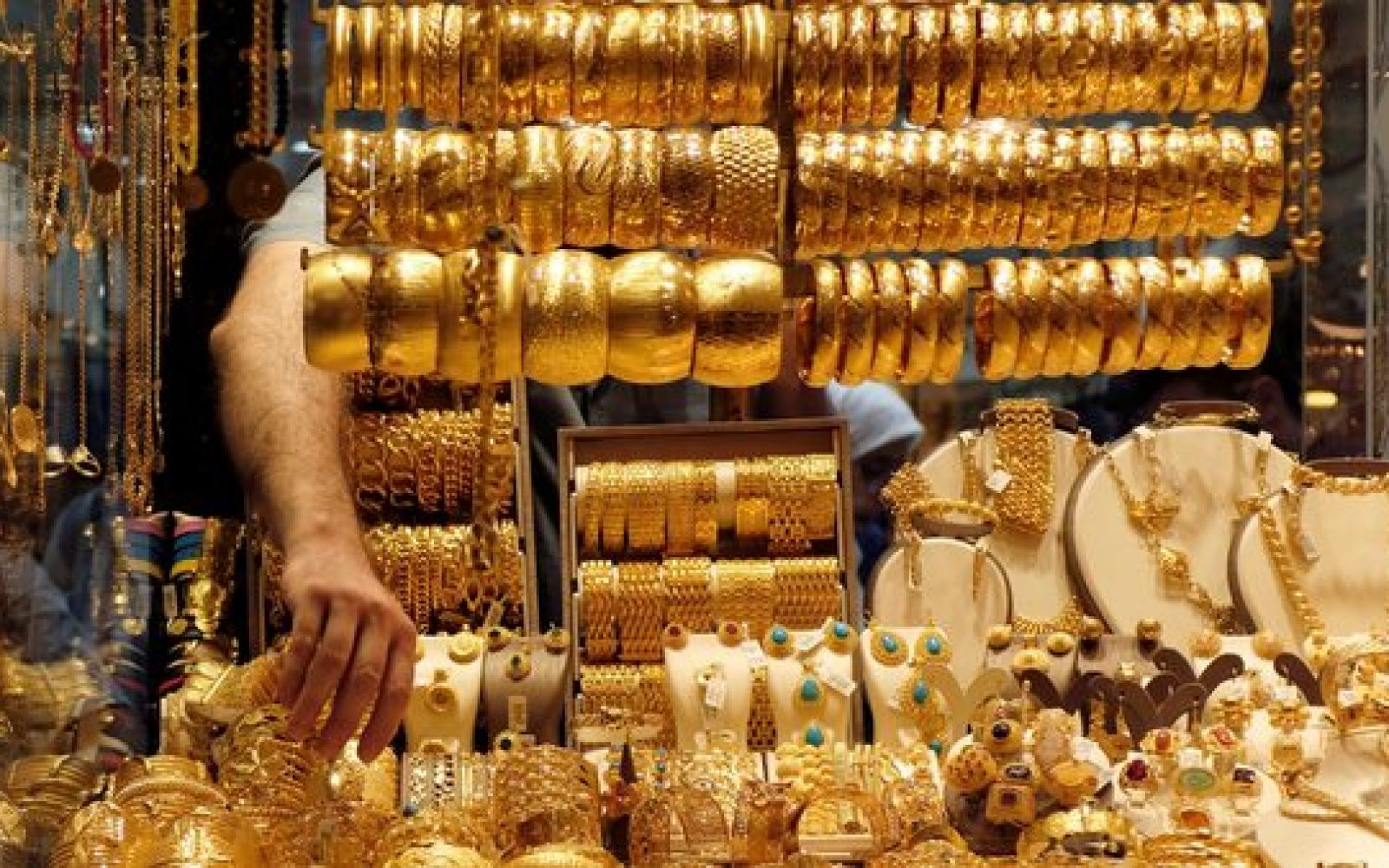 Gold prices on Sunday declined by LE30 as the price of an ounce of gold fell to US$65 in global stock exchanges following US pharmaceutical company Pfizer's announcement of a coronavirus vaccine by April 2021, the al-Borsa website reported.
President of Gold and Jewelry Merchants and Manufactures Syndicate, George Michel said that the week's trading on Monday opened at LE852 and ended on Saturday with LE822.
An ounce had started the week at at $1952 and fell to $1887, he said.
He added that 24 caliber gold was LE939, 18 caliber was LE704 while a gold pound was LE6,596.
Michel said that prices rose as a result of rising coronavirus cases, and investors are still waiting for market movements amid fears that some countries will impose further lockdowns.
The stimulus packages to be applied in the US to confront the pandemic will raise prices up and direct investors to buy gold due to decline of the US dollar and rising inflation rates, he explained.