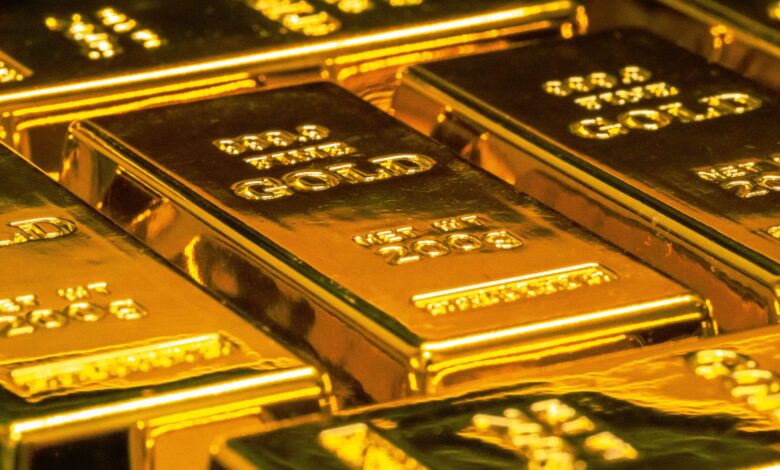 On Tuesday morning gold prices in Egypt reached its highest historical level, rising to LE1,630 per gram for 21-karat gold.
Gold price in Egypt, on Tuesday:
The 24-karat gold recorded LE1,863 per gram

The 21-karat gold recorded LE1,630 per gram

The 18-karat gold recorded LE1,397 per gram

The price of the gold pound recorded LE13,400
Globally, the price of an ounce of gold rose globally, recording US$1797, compared to $1,749 prior to the statements.
The price of gold rose globally, Tuesday to record $ 1784.20 an ounce up by 0.19 percent. It also rose in spot gold contracts, to record $1773.51 an ounce, up by 0.28 percent.