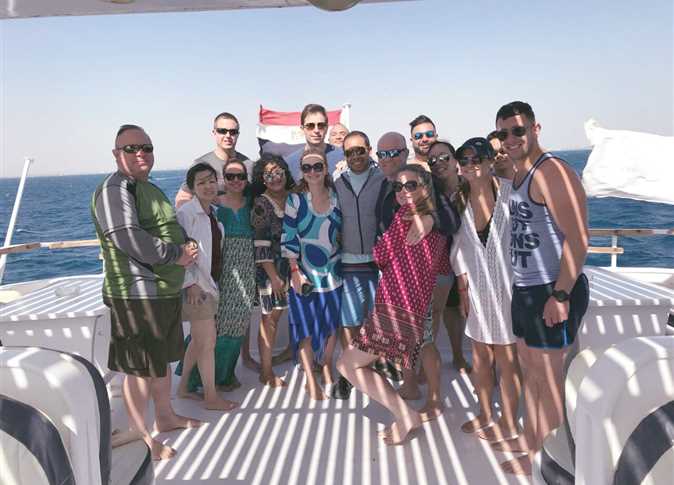 Egypt's Minister of Tourism Rania al-Mashat said that the global growth rate in tourism sectors reached 3.9 percent while the growth rate of the global gross domestic product (GDP) reached 3.2 percent.
She clarified that the tourism sector received 0.4 percent of the total volume of aid inflows for trade during 2017, adding that funding from global institutions should increase.
During participation in a panel discussion organized by the World Trade Organization (WTO), Mashat asked for increased support from international tourism institutions as part of the 2030 agenda for achieving the United Nations (UN) goals of sustainable development and increasing welfare rates worldwide.
Mashat considers the tourism sector the best option for solving the problems resulting from protectionist measures and trade policies as traveling helps exchange culture and helps spread peace and mutual understanding between peoples.
Mashat pointed out that the global tourism movement is valued at US$8.8 trillion, accounting for 10 percent of the global economy and 30 percent of export services and offering 319 million job opportunities.
She noted that the growth rate in the number of tourists is 6 percent worldwide.
Mashat will participate in the roundtable "Tourism financing for the 2030 Agenda" held by the United Nations World Tourism Organization (UNWTO) in cooperation with the WTO on Thursday as part of the WTO's 2019 activities.
The activities began July 3 and will end July 5 in Geneva, Switzerland with participation from key figures in the industry.
Edited translation from Al-Masry Al-Youm