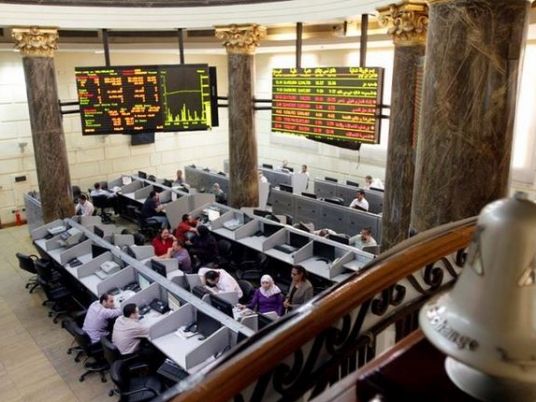 Global Telecom Holding has just released its 4Q2013 results. Revenues for the quarter came in at US$834 million, down 8 percent YoY.
Global Telecom also said in a statement on Thursday its net loss for the quarter came in at $749 million, widening 60 percent YoY, and FY2013 net loss reached $924 million, widening more than threefold YoY.
Meanwhile its total number of subscribers grew 7 percent YoY to 89.3 million.
"The decline was due to negative government and regulatory measurements coupled with an unstable macro environment in Pakistan and Bangladesh. FY2013 revenues came in at $3.4 billion, growing 7 percent YoY," the company said .
Middle Eastern investment bank Beltone Financial in Cairo, said in a research not that : "The figure was negatively impacted by a full impairment of the company's assets in Canada amounting to $619 million, accelerated depreciation in Pakistan by $130 million, financial expenses worth $129 million, share of loss from associates of $39 million, foreign exchange loss of $23 million and a $11 million impairment of assets held for sale."
In October 2012 that Egypt-based Orascom Telecom Holding changed its name to Global Telecom Holding, after Russian Vimpelcom took control of the Egyptian company last year in a deal worth around $6 billion.