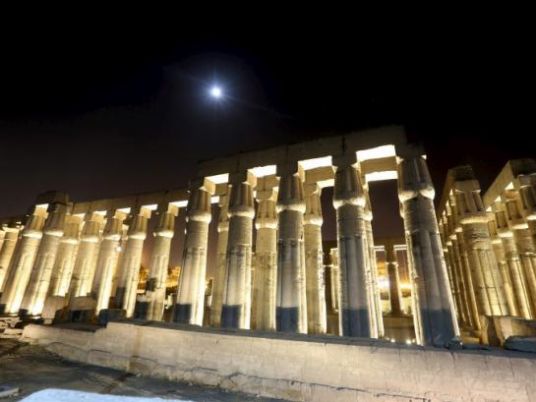 Preparations have been concluded in Luxor for the 5th Global Summit on City Tourism on November 1 and 2, part of a larger summit by the UN World Tourism Organization (UNWTO).
With Luxor declared World Tourism Capital 2016, the Upper Egyptian city will host the UNWTO's 104th executive council from October 30 to November 1.
World figures will arrive in the next few days, to be received by Tourism Minister Yehia Rashed and Luxor Governor Mohamed Badr.
Also attending will be Taleb Rifai, secretary-general of UNWTO, along with tourism ministers from Argentina, Bulgaria, Jamaica, South Africa, Zambia and Azerbaijan. The regional directors of the organization will also attend, as will the governor of Amman in Jordan.
According to a report issued by the UNWTO, the 5th Global Summit of City Tourism will be different from previous sessions held in Istanbul, Moscow, Barcelona and Marrakech.
This year's summit will seek to provide a comprehensive framework for changes in city tourism, in terms of planning, governance and operational processes.
According to the report, the Luxor summit will highlight the common impacts of tourism and urban development around the world. It will also promote the preservation and improvement of quality of life among the local community through providing social, economic, environmental and cultural benefits.
The summit will also tackle sustainable development practice as it relates to city-based tourism.
Edited translation from Al-Masry Al-Youm