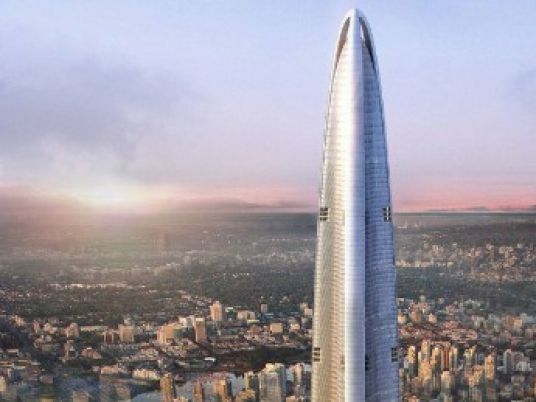 China is raising the stakes in the race for the 'tallest' man-made structures: six of the 10 tallest buildings predicted to top out in 2017 are in this booming corner of the world.
And all are set to exceed the 400-meter mark — shoulders above 2016's additions.
According to The Council on Tall Buildings and Urban Habitat, a building is structurally "topped-off" when it is under construction, and "the highest primary structural element is in place." Wuhan Greenland Center (above), will become China's tallest building when it tops out next year.
Predicting top-outs is an imperfect science, made difficult by factors including weather and financing.
Don't be surprised to see a few familiar faces among the jaw-dropping supertalls that are redefining our cities' skylines.
Helping us out with our predictions is the Council on Tall Buildings and Urban Habitat — the global referee for official building heights.
We cross-checked info from its database against developer websites and forums for skyscraper enthusiasts to get the most accurate read on construction progress.