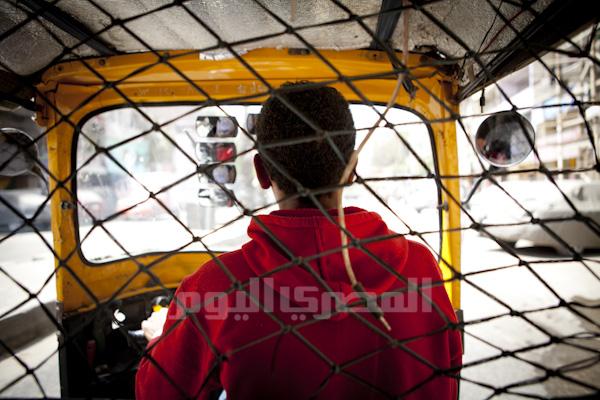 Ghabbour Auto said Monday that its net profits dropped 28.9 percent to LE32.1 million in 4Q2014 on the back of FX loses and higher tax rates, according to statement from a leading automotive assembler and distributor in the Middle East and North Africa.
GB Auto Chief Executive Officer Raouf Ghabbour criticized the exceptional advantage given to offshore assemblers saying it threatened the sector domestically.
"The exceptional advantage given to offshore assemblers under the European, Turkish and Moroccan partnership agreements is placing the entire domestic industry under tremendous, unprecedented pressure — and threatens hundreds of thousands of skilled manufacturing jobs in our sector and feeder industries alike," Ghabbour said.
Ghabbour called on the government to protect the sector at home, while being fair at the same time toward offshore assemblers.
The Passenger Cars division made a 13.3 percent increase in revenues in 4Q14 up to LE2,303.6 million, according to the statement.
The Motorcycles and Three-Wheelers (tuk-tuk) line continued to benefit from lifting the ban on imports of components for two and three-wheelers as beside the strong demand on both vehicles on market, achieving a 32.5 percent increase in revenues in 4Q14.
The Commercial Vehicles and Construction Equipment department benefited in 2014 from Egypt's spending on infrastructure, achieving a 91.7 percent increase in unit sales and 106.7 percent growth in revenues, said the statement.