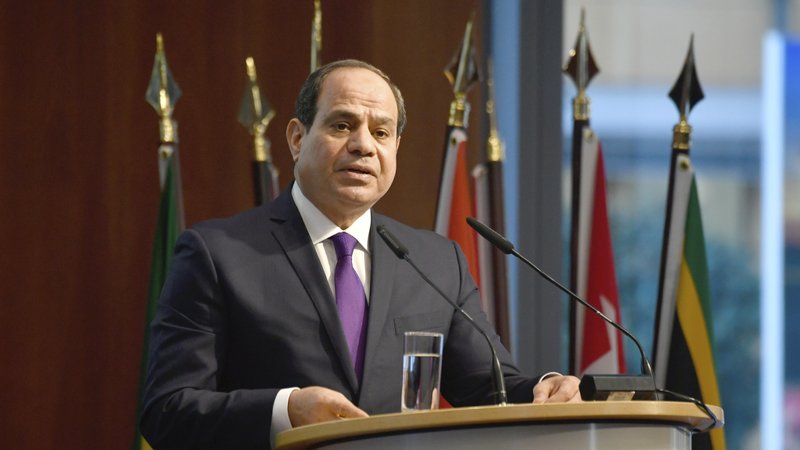 Germany's Dresden Semperopernball Opera House has awarded the Order of St. George to President Abdel Fattah al-Sisi in recognition of his peace-making efforts in North Africa, and his leadership as a statesman bringing hope to the entire African continent, according to Germany's DPA News Agency.
A German delegation will hand over the Order of St. George award to Sisi on Sunday in Cairo, according to the Opera House.
The opera house added that the prize will be awarded to a statesman who "carries hope for the entire continent", praising Sisi's efforts to build bridges of peace in the North Africa region, which is plagued with difficult crises.
Sisi looks for dialogue between all parties and is considered the anchor of people's hopes.
The Semperopernball's manager Hans-Joachim Frye said that the "Order of St. George is engraved with the phrase 'against the current', which means that we make very important decisions for future development."
Frye added that there is a desire to build cultural bridges and create a middle language between regions across culture.
The Order of Saint George medal was awarded to the Russian President Vladimir Putin in 2009 and the Romanian President Klaus Iohannis in 2017 .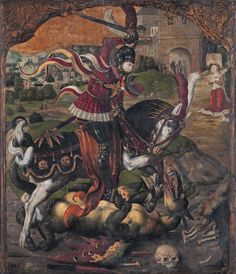 The medal is a replica of a pendant from the Baroque era featuring an image of Saint George the dragon slayer, announcing the triumph of good over evil.
Edited translation from Al-Masry Al-Youm
Image: Egypt's President Abdel Fattah al-Sisi speaks at the "G20 Investment Summit – German Business and the CwA Countries 2019" on the sidelines of a Compact with Africa (CwA) in Berlin, Germany on Nov. 19, 2019. (John MacDougall/Pool via AP)