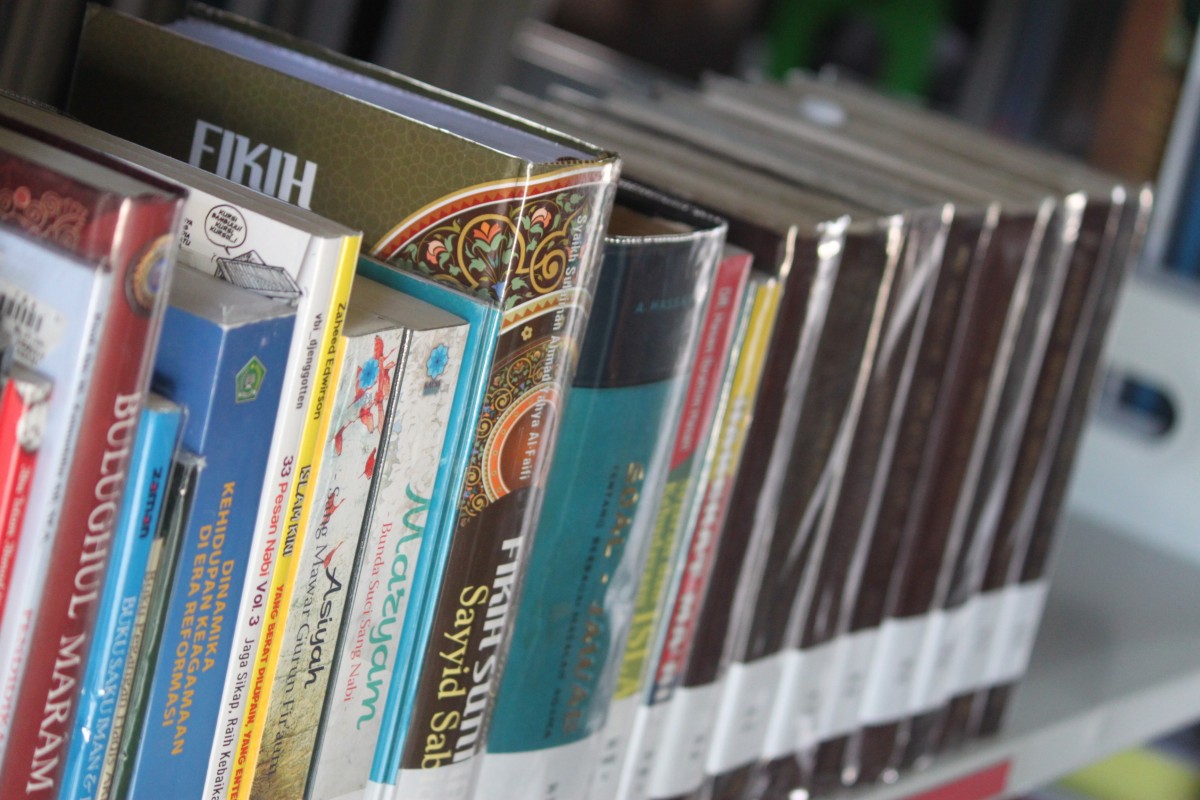 The German Goethe Institute signed a cooperation protocol with the Egyptian Ministry of Education, in the presence of Minister of Education Tarek Shawky, German ambassador in Cairo Frank Hartmann, and regional director of the Goethe Institute in the Middle East and North Africa Susanne Höhn.
The memorandum of understanding aims to consolidate cooperation between the Ministry of Education and the Goethe Institute regarding studying the German language, providing qualification and professional development of German language teachers and the qualification of teachers and school leaders.
It also provides the opportunity for outstanding students to receive scholarships dedicated to learning the German language, to participate in exchange programs for students and teachers, and to delegate experts in the fields of education.
The development of vocational education is also among the priorities of cooperation between the Ministry and the Goethe-Institut as listed in the memorandum of understanding.
Hartmann stressed the importance of Egyptian-German cooperation in education and language, represented by the Egyptian Ministry of Education and the Goethe Institute under the state's current education development plan.
Germany supports the efforts of the Ministry of Education aimed at creating a modern educational system based on participation, to meet the needs of society, he said.
Shawky meanwhile stressed the importance of Egyptian-German relations, especially in the field of education, pointing out that there are many areas of joint cooperation such as the recent MoU signed with the Goethe Institute.
He pointed out that the coming period will witness more cooperation through new programs to serve and achieve the goals of Egypt's Vision 2030 for sustainable development, and the strategy of the Ministry of Education and Technical Education.
"We are pleased to sign the memorandum of understanding with the Ministry of Education. We have been working at the Goethe Institute in Cairo and Alexandria for more than sixty years in order to deepen cooperation between the two countries in the fields of culture and education," said Höhn.

"We have worked closely through decades with the Ministry of Education to support the teaching of German in public schools, and to provide continuing training programs for German language teachers within the framework of the reform plan in the education sector," she added.