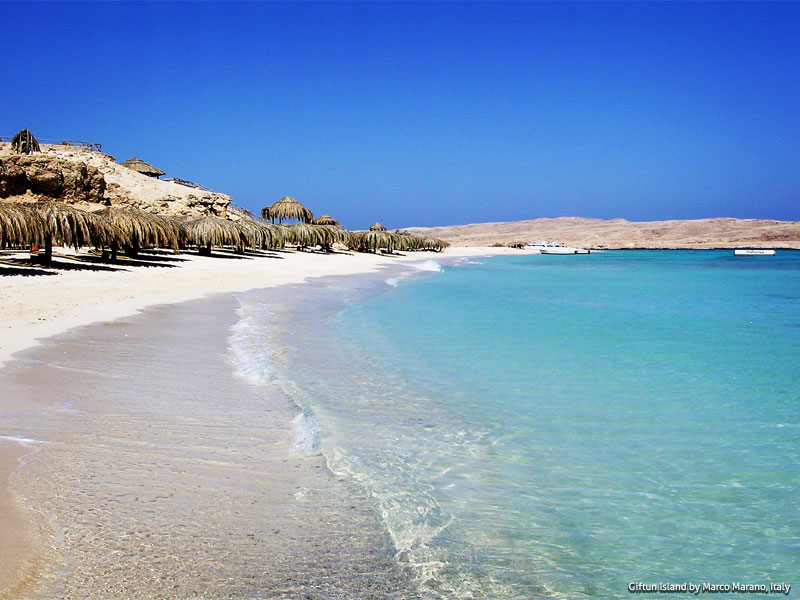 A German minister has pledged to study how to revive tourism to Egypt as soon as possible, once Germany resumes foreign tourism with the rest of the world.
Returning tourism to Egypt will be a special priority due to the passion Germans have for Egypt's resorts and picturesque beaches, he added.
The announcement came during a meeting held between Egypt's Minister of Tourism and Antiquities Khaled al-Anany and German officials during a short visit to Berlin to discuss the resumption of German tourism to Egypt.
Anany explained that Egypt is utilizing advanced, professional measures to protect tourists, such as conducting PCR tests for all incoming visitors alongside another test for tourists returning from the Red Sea and South Sinai.
To date, no COVID-19 cases have been reported within the nation's tourist governorates, he said, noting that the total number of infections in Cairo and other cities is far less than in Germany.
Anany added that the government has informed German officials about the various measures Egypt has implemented against the virus.
Egypt announced on August 20 that starting September every passenger on board its flights to Egypt, regardless of nationality, must have a PCR analysis confirming that they tested negative for the coronavirus.
A cabinet statement explained that this comes as part of efforts by the Egyptian government to combat the spread of COVID-19.
From September 1, all local and foreign passengers must provide a PCR analysis document proving they tested negative for coronavirus within 72 hours of reaching Egyptian territory.
Egypt suspended flights and tourism in March as part of measures to combat the spread of the coronavirus.
Traffic in all Egyptian airports resumed since July 1, in accordance with Egypt's preventive and precautionary measures to coexist with COVID-19.