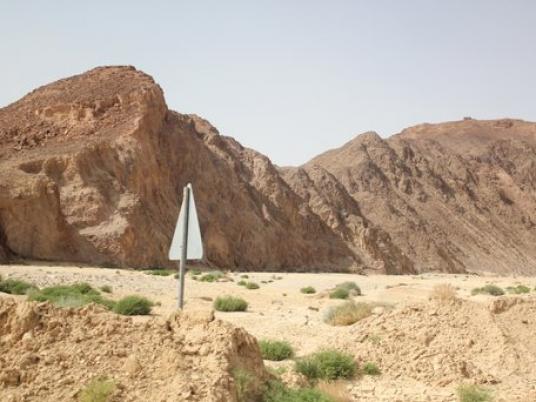 German military experts will arrive in Egypt in July to run a two-week training period for the Egyptian army personnel in the field of detonating 'Improvised Explosive Devices' or 'IED', according to a statement released by the German Embassy in Cairo.
The statement said that the training round is aiming to develop the capabilities of Egyptians in the field of detonating 'IED'S and to exchange expertise in the same field between Egyptians and Germans.
The 'IED' presence is intensive at the tumultuous North Sinai governorate where IS affiliated members are planting IED to target the army and security forces based there.
Since 2014, North Sinai has seen an increase in conflict between state security, represented in the army and police forces, and Sinai Province—previously known as Ansar Beit el-Maqdis which changed its name after declaring its affiliation to Islamic State. The group has launched several violent attacks against army and police checkpoints in North Sinai cities.
North Sinai-based state security has carried out large-scale security sweeps and military operations in response.