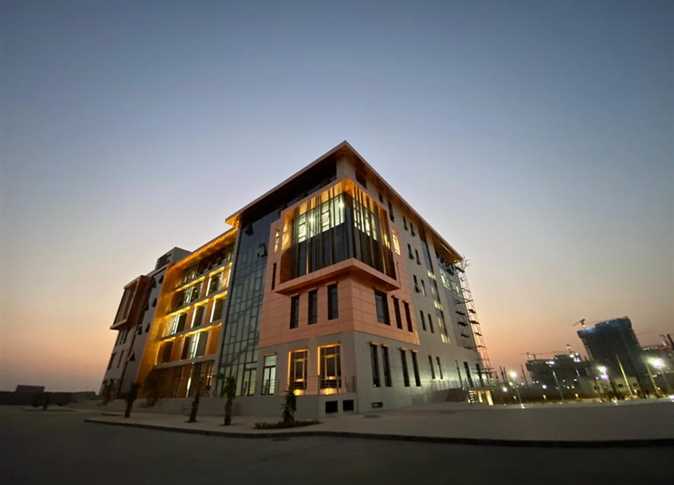 The German International University for Applied Sciences (GIU AS) announced the completion of the first phase of its headquarters in Egypt's New Administrative Capital.
The university said that it considers the headquarters a symbol of German-Egyptian friendship.
https://www.facebook.com/GIUappliedsciences/posts/321600265907292
The Egyptian Ministry of Higher Education and Scientific Research signed an agreement with an alliance of 11 German universities to establish 'GIU AS' in the New Administrative Capital during a meeting with Egyptian President Abdel Fattah al-Sisi and German Chancellor Angela Merkel in October 2018, part of a framework of scientific cooperation between the two countries.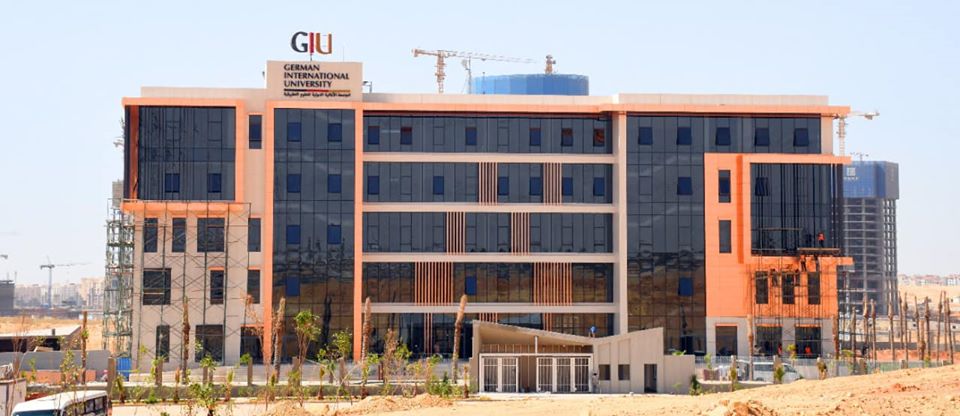 The German higher education experience in Egypt is considered one of the most successful experiences for Germany in the field of global higher education, in terms of the accuracy of planning and speed of implementation, in addition to the constant support of officials in all the concerned ministries and sectors.
The Board of Trustees of 'GIU AS' agreed for the first time in Egypt to use pure copper ingots that were made in Germany to decorate the building's facade — a symbol of the importance of scientific and cultural radiation on Egypt, the land of civilizations, which has always been a cultural and scientific center of humanity throughout the ages.
https://www.facebook.com/GIUappliedsciences/posts/322541745813144
The university also represents Germany's gift of the German higher education system to the people of Egypt, the Arab world and the African continent, and provides advanced German technology to the best academic cadres.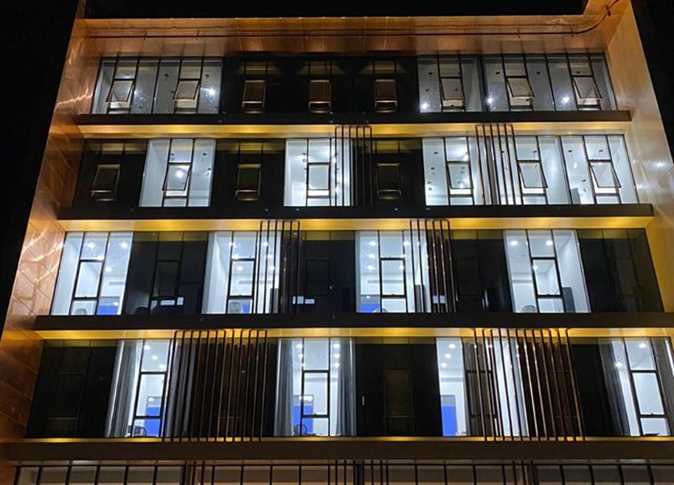 The university chose to use pure copper for the facade because of its great significance for the ancient Egyptians in building and architecture. At the same time, elements of modern architectural style were used to represent modernity and German technology, which the university wishes to make available to Egyptians, Arabs and Africans.
The Germans expressed their delight at the completion of this integrated architectural masterpiece that combines Egyptian heritage, originality and German technology, and that will be at the heart of the New Administrative Capital.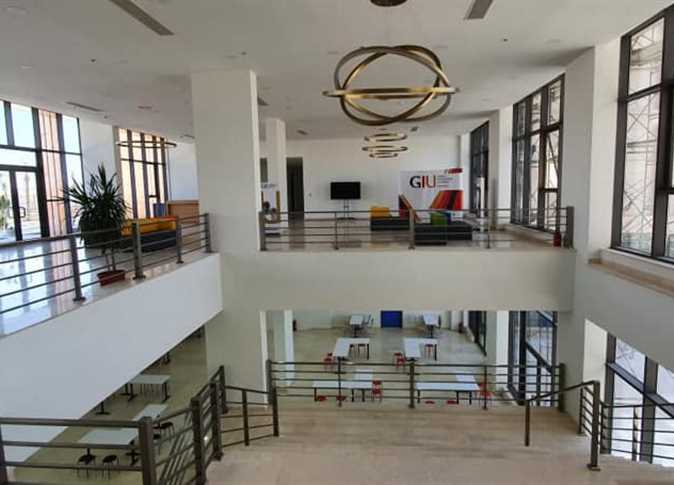 A statement from 'GIU AS' said that the building reflects the highest mode of cooperation between countries, which is scientific and knowledge cooperation that aims at human development, progress and mutual benefit.
The university is also an extension of the Egyptian-German experience of cooperation in the fields of higher education and scientific research, which began in 2003 with the establishment of the German University in Cairo (GUC). The GUC is the largest cross-border educational project for Germany, German schools, the Goethe-Institut and the German Academic Exchange Service.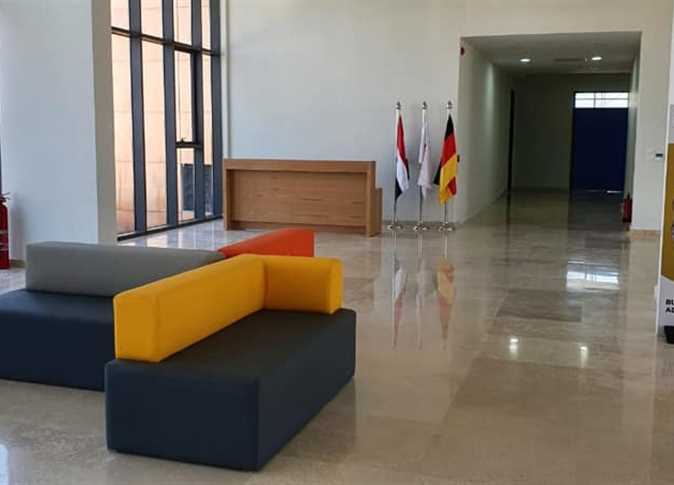 Edited translation from Al-Masry Al-Youm