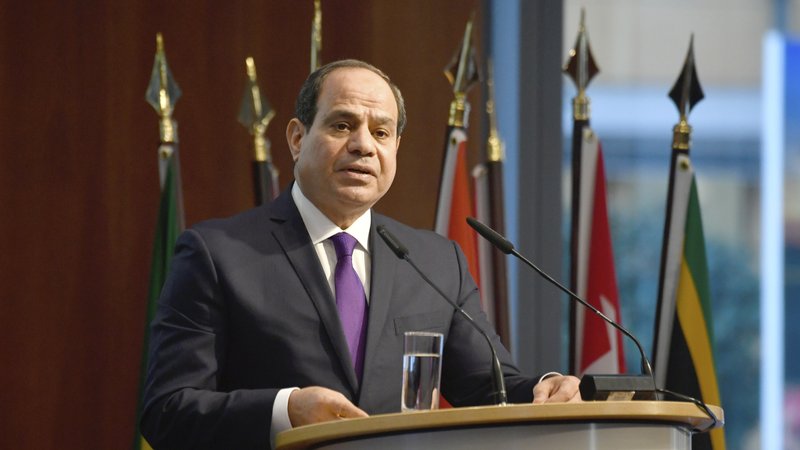 German Foreign Minister Annalena Baerbock begins her first visit to Egypt since taking office in November 2021, succeeding Angela Merkel.
During her visit, Baerbock will meet with her counterpart Sameh Shoukry and a number of officials, to discuss important regional and international issues.
The visit comes as part of Baerbock's visit to the Middle East that includes Jordan.
Annallina will review with officials in Egypt possible areas of cooperation in relation to the 27th Conference of Parties to the United Nations Framework Convention on Climate Change (COP 27), which Egypt is scheduled to host in November.
This is Baerbock's first visit to Egypt, and she is the first and youngest woman to hold a foreign ministry portfolio in German history.
In a statement published by the German Foreign Ministry on Twitter, Wednesday, Baerbock confirmed that Egypt is an important partner in relation to the Middle East conflict and many regional challenges such as the conflict in Libya.
Germany celebrates in 2022 the 70th anniversary of diplomatic relations with Egypt, and wishes to build on this for the future and support Egypt in its endeavors to enhance the participation of civil society in political and social processes, she added.