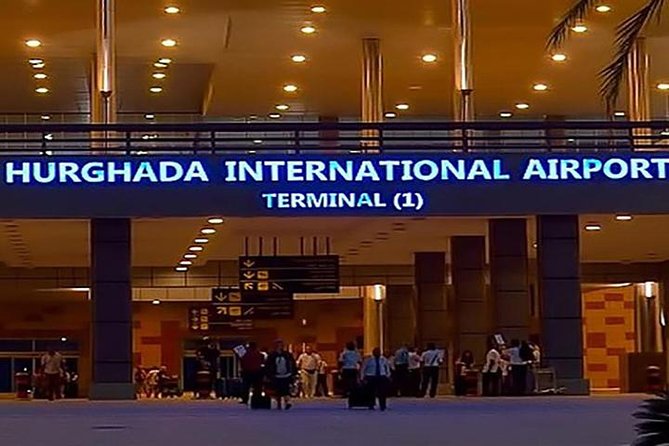 Egypt's ambassador to Berlin Khaled Abdel-Hamid announced that the German airline Condor will increase its flights to Hurghada starting from March.
Abdel-Hamid said that the company will operate a weekly flight from Germany to Hurghada every Thursday until the end of February.
He added that the trips are done in coordination with the Tourism and Antiquities Ministry and the General Administration of Quarantine at the Health and Population Ministry.
These developments fall under the Ministry of Tourism's strategy to launch a safe tourist corridor between Germany and tourist destinations in the Red Sea, encouraging German tourism back to Egypt and ensuring security and safety of travelers and workers in tourist resorts through strict preventive measures.
Abdel-Hamid expressed his hope that these flights will be the beginning of the restoration of German tourism to tourist destinations in the Red Sea region.
The Egyptian ambassador to Berlin added that the number of German tourists who visited Egypt before the coronavirus pandemic during the year 2019 was about 1.8 million tourists, with German tourist ranking first in the number of tourists which visited Egypt that year.
Condor previously announced it was resuming flights to Hurghada from February 6.